It's time for a character makeover!
4/29/2020 10:55:21 AM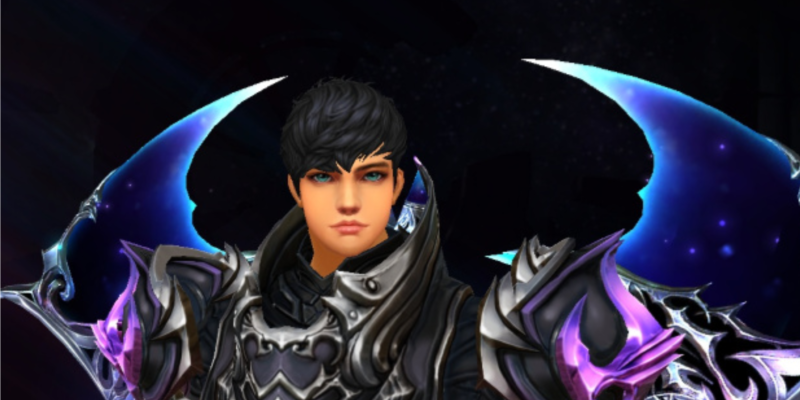 Greetings Nevarethians,
Who doesn't like change? The new TRIUMPH update brought new faces and hairstyles and maybe you are tired of your good old hairstyle, or that face of yours is looking a bit too familiar... or maybe it is your name that doesn't have that oomph you once thought it did. Well, fret not! The perfect opportunity to reinvent yourself has arrived!
Starting April 29th, we are having a sale on everything you need to give your character the makeover he or she deserves! Enjoy 25% off Character Rename Cards, and a variety of Face / Hairstyle change kits! Your Nevarethian friends will barely recognize the new you!
Sale period is 04/29 - 05/05
For more details and to purchase, visit the Item Shop > Hot & New -> Special Promotions
Enjoy!
The CABAL Team