CABAL retiring from Steam Store
6/12/2020 11:15:23 AM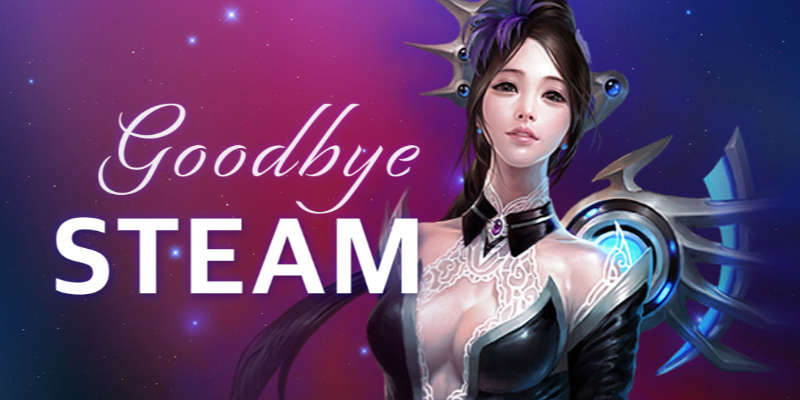 Greetings Nevarethians,
We hope you have enjoyed playing CABAL Online on Steam! The CABAL Steam Version will no longer work after July 15th maintenance. We will be retiring CABAL from the Steam Store on July 16th. In order to continue your CABAL journey, we recommend you download our proprietary game client to access CABAL.
FAQ:
How can I access the game without Steam?
From our game client, download here.
What will happen to my account or character?
Nothing! All of your account information will remain the same. You can view your account details here. You will still be able to access your account and character using our game client. Please note that all Steam created characters are on Atlas server which can only be accessed from the North American Server.
Can I still use Steam with CABAL?
You can still add CABAL as a 'Non-Steam Game' to your Steam Library after you've downloaded the game client.
Steam Library → Add A Game → Add a Non-Steam Game → \CabalMain.exe
Thank you for your continuous support.
CABAL Team