A new Bundle arrived on N Shop!
10/8/2020 11:59:45 AM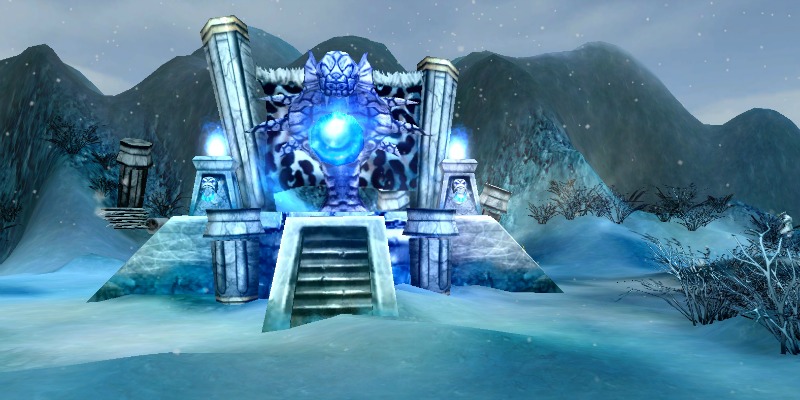 Greetings, Nevarethians,
Gather your trustworthy friends and guildmates! The grind is about to get real! Find the essentials for your dungeon runs with this bundle!
Do you need extra help? Be sure to stop by the N Shop between October 7 and October 13, 2020.
DG Bundle
Price: 500 ForceGems
Notes:
- There is no expiration for the items
- Bundle and save 10%
- Available exclusively on N Shop for a limited time
- Purchase restricted at 10 bundles per day
- Box of Luck gives random Potion of Luck ranging from:
5,000,000
10,000,000
15,000,000
25,000,000
50,000,000
150,000,000
250,000,000
500,000,000
For more details, and to purchase, please visit N Shop > Bundle > War Bundle
Enjoy!
The CABAL Team