Compensation for Server Instabilities
1/18/2021 5:44:41 PM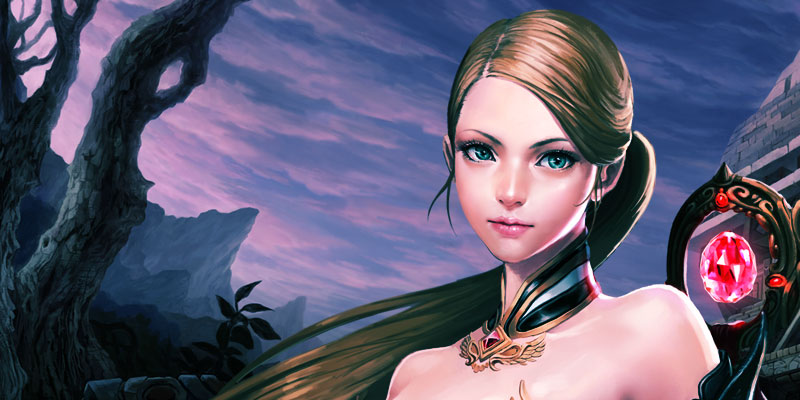 Greetings Nevarethians
We are well aware of the server instabilities that are still occurring on our servers over this past week. We are continuously working towards improving the stability of our servers. We appreciate all those who voiced their concerns regarding the issue and appreciate your continued patience and support. Please let us know if you come across any new bugs. Our Discord channel, tickets, and forum are great platforms to report any issues. Our team is continuing to work to improve the situation, and your support is really important to us. As a thank you for your support and patience, we will be compensating the following:
Compensation:
1. Premium Service Purchase Extended by 30 days if purchased between 12/21 - 01/17
2. 500 Forcegems via in-game mail for accounts who logged in from 01/04 - 01/17
- Mail will expire on 1/25
- Forcegem Package has 7 day duration
3. Care Package on ' N Shop' bundle for 1 Forcegem
- Bundle Period: 1/18 - 2/2
- Bundle Purchase Limit: 20
- Contents: All char binding, 7day duration
GM's Blessing (Lv. 3) Holy Water
Dragon Slate
Muster Card : Forgotten Temple B2F
Muster Card : Forgotten Temple B3F
Epaulet of Undead B3F
Unusual Lost Island Compass
Rare Muster Card : Forgotten Temple B2F
A piece of mysterious statue
Devil's Invitation
Broken Devil's Horn
Hidden Tomb Key
Drifting Bottle
Revived Devil's Key
Another Ruined Train Card
Ever-heated Hot Lava Stone
Explorer's Special Journal
New Frozen Clue

Note: No action is needed from players, as the activation of extended Premium Service is automatic.
Thank you.
The CABAL Team