Server Instabilities
2/2/2021 4:09:44 PM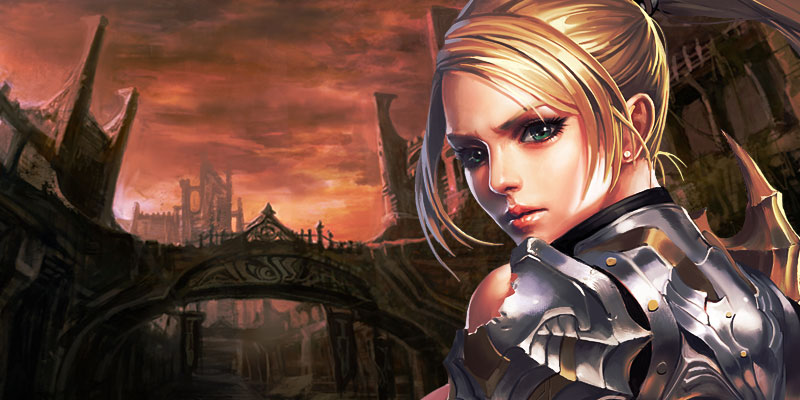 Greetings Nevarethians,
We would like to alert our community that our servers have continually been the target of severe DDoS attacks. While these attacks are temporary and sporadic in nature, our players might experience intermittent connectivity issues while connected to the game. Our team is actively working on resolving this issue with priority.
We will continue to compensate during the attacks and we are planning to do a much larger compensation once servers are stabilized. We are currently working in coordination with the community and influencers on a campaign to provide the appropriate compensation to all affected players to be implemented immediately after our servers' issues are resolved and they return to their normal and stable operation. Your support and patience during this difficult time is greatly appreciated and won't go unnoticed.
Any concerns and suggestions for compensation should be sent to us directly via our support ticket system on our website, as well as through our social media pages such as Facebook and Discord.
We appreciate your patience.
Thank you for your support!
- The CABAL Team