UPDATE: Connectivity Issues and Server DDoS Attacks
2/16/2021 4:02:16 PM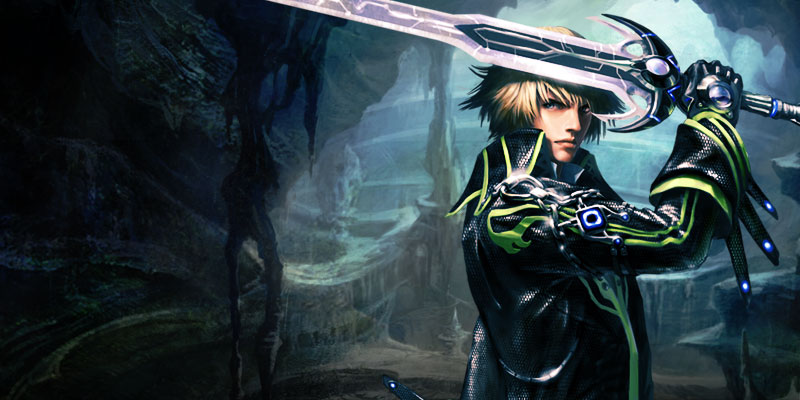 Greetings Nevarethians,
We are happy to report that we are still hard at working towards a solution and hope to have more details soon to come. We hear you and share the frustration that these crippling interruptions of your playtime have brought to us all.
We would like to reaffirm that our commitment to a quick return to a stable and safe environment for gameplay is our top priority. As we get closer and closer to announcing the good news, we will continue to update you and actively work to keep our community engaged with ongoing updates and promotions.
In the meantime, we are refreshing the N Shop Care bundle so you can enjoy the following compensation below:
Renewal of Care Package on 'N Shop' bundle for 1 Forcegem on 2/16.
Bundle Purchase Limit: 40
We sincerely apologize for any inconvenience this may have caused, and look forward to sharing with you the improvements being made at this moment very soon.
Thank you for your support!
- The CABAL Team