BINGO Board Will No Longer Reset
2/17/2021 1:34:14 PM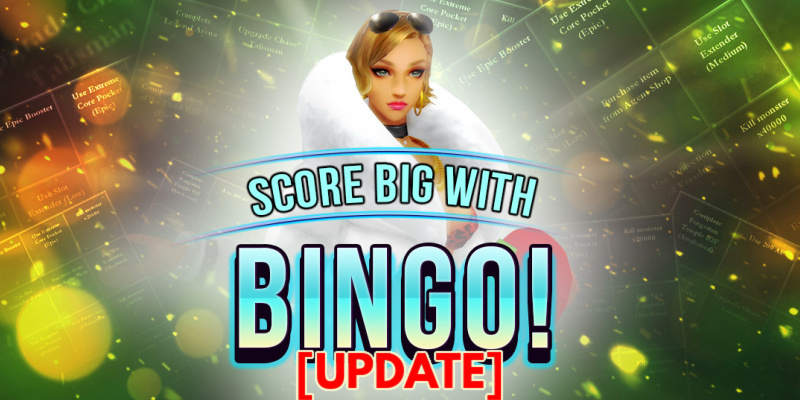 Greetings Nevarethians,
Due to the instability of our server at this current time, we will be removing the remaining schedule for Bingo Board. Bingo Boards will no longer be reset or change on the scheduled dates. We believe this action will prevent players from losing their Bingo progress. The current bingo board will now remain the same until the end of the event period.
Changes:
Bingo Board 2 End Date: 02/17/2020 11:59:59 PM changed to 02/23/2021 11:59:59 PM
Remove old schedule 02/18 - 02/23
Old Schedule:
New Schedule:
Notes:
There will be no Bingo reset/change for 02/17/2021
You will still be able to manually change your board with 'Next'
Thank you for your understanding and continued support.
Enjoy!
The CABAL Team