Extended Maintenance Due to Server Instabilities
3/17/2021 6:34:10 PM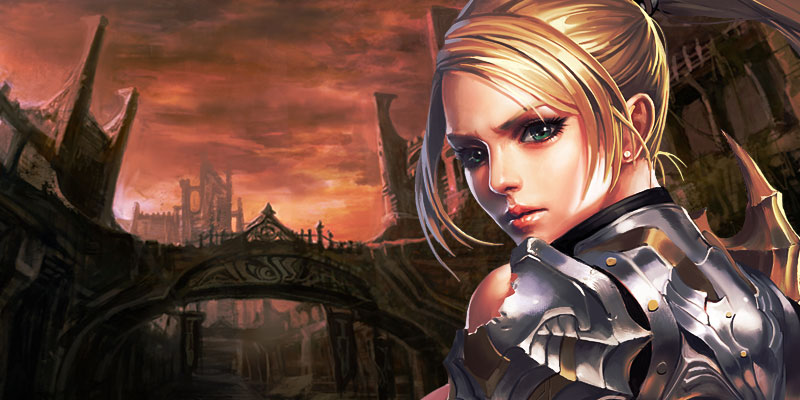 Greetings Nevarethians,
We would like to inform our community that, as we continue to make progress with the ongoing server instability issues caused by malicious DDoS attacks, we will be required to perform an extended maintenance procedure starting today.
- Estimated downtime: March 17 – March 24 at 5 PM PST
We sincerely apologize to our players for the last-minute notice and nature of this action. The implementation of this intricate network solution involves a third-party. This adds another layer of complexity in the implementation of a solution and might result in unpredictable delays and short-notice procedures.
Our commitment to resolving the issues with our servers and have all services restored and updated is our top priority and has our entire team working hard to deliver it as soon as possible.
As mentioned in previous notices, in-game compensation will be provided to all affected players once the situation is normalized, and we will be taking all the suggestions we received from our players as well as the extended downtime incurred into consideration.
In the meantime our European service will be up and running as normal.
Thank you for your continued support.
- The CABAL Team