CABALENTINE'S Shop
2/13/2017 4:44:49 PM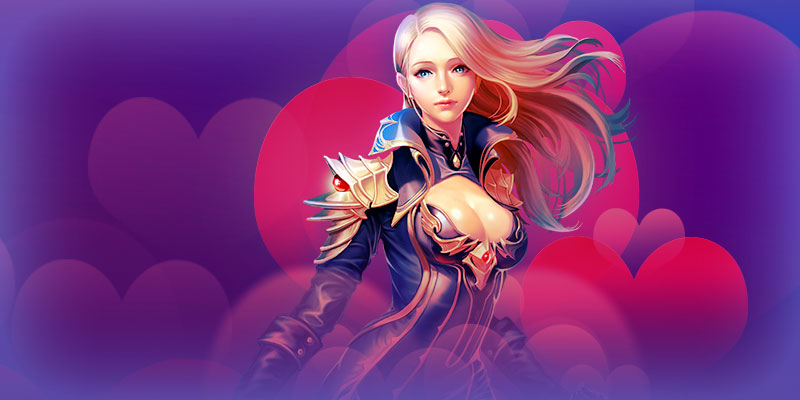 Love Birds of CABAL,

What better way to get into the spirit of LOVE than expressing yourself with some cosmetics! Whether you're looking for a hair makeover or your wedding outfit, we've got you covered!

Come on in, we're open!

Join us from February 13th - February 21st and check out the latest deals!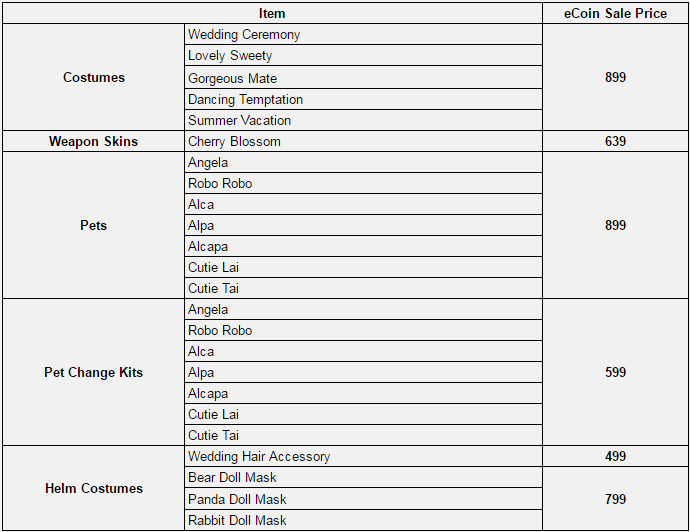 To get your hands on these goodies,visit our Item Shop > Hot & New > CABALENTINE'S Shop!

With Love,
The CABAL Team