The CABLOG: March Mania
3/3/2017 8:06:11 AM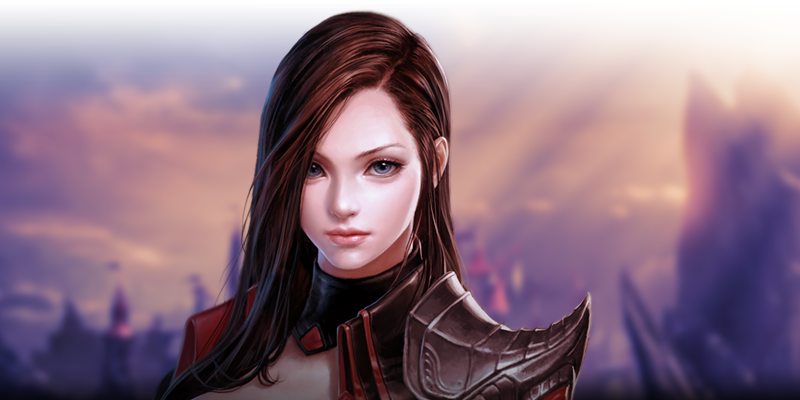 Greetings Nevarethians!

With the last snow melting and spring rolling in gently, we have to say goodbye to some events, but welcome new ones instead. Before we start the journey of what's happening in March, let's take quick visit to the past!

Our CABALENTINE'S event will be ending on March 7th, so if you want to gain as much lovely loot as you can, you don't have much time left!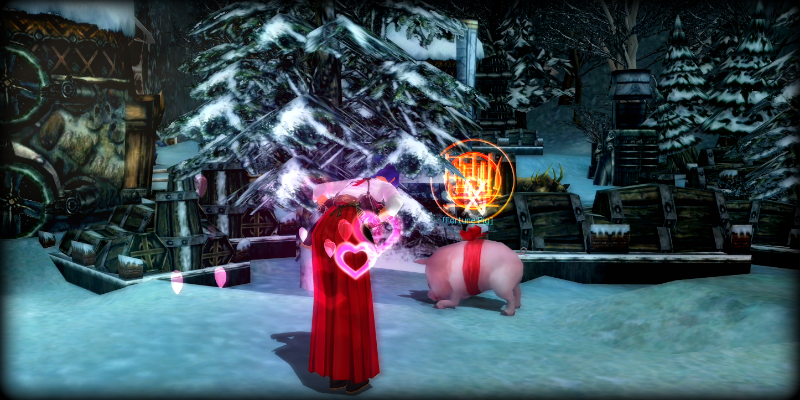 I'm going to miss those adorable little pigs!
We also recently unveiled our new video series, Sage Tower News! If you love silly humor, recaps of previous months plus goodies you'll only see there, this video series isn't one to miss! We are interested in the content that YOU want to see, so any topic suggestions or feedback is always greatly appreciated! All of our upcoming video content will be exclusively on our Youtube content, so if you want to be the first to see the world of Nevareth in a unique way, make sure to subscribe!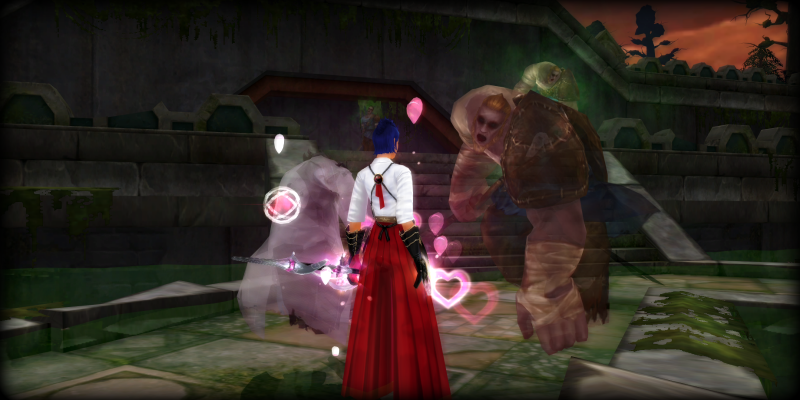 Don't miss out on our next segment: How to stare down a ghost to assert your dominance!
If you've been itching to hear more of what's happening in the world of CABAL Online, March will definitely be your month to shine! While we can't get out too much away just yet, we would highly recommend getting as close to Level 200 as possible! Just a friendly tip, you know.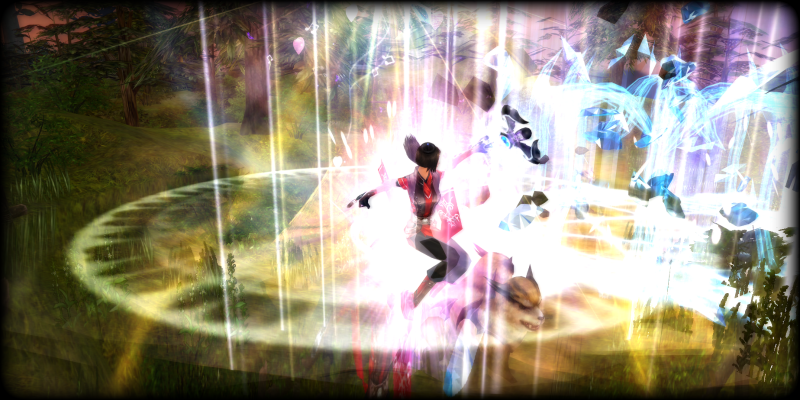 Just remember while leveling, you will ALWAYS look this awesome
If you've missed hanging out with [GM] Lluvia and Icee during our casual streams, never fear! We will have a Facebook Live stream on Friday, March 3rd at 10AM PST and on Tuesday, March 7th at 5:30PM PST! We'll be answering your questions, buffing and having a few laughs! So make sure to follow our Facebook page!
Have a great weekend, everyone!