Ongoing Connectivity Issue: Server DDoS
2/8/2021 4:40:18 PM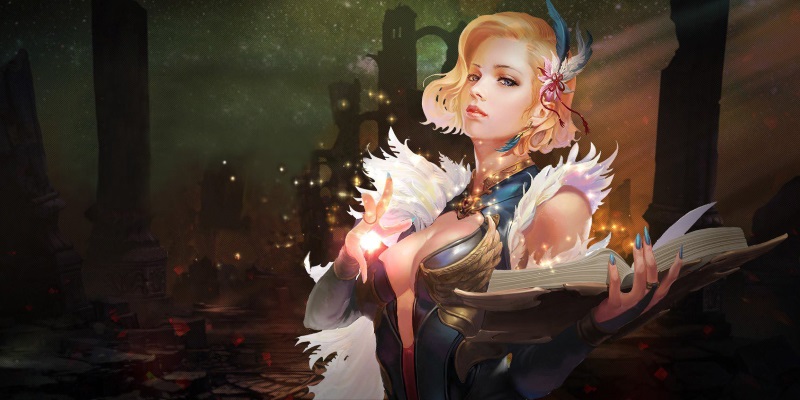 Greetings Nevarethians,
We would like to advise our community that our servers are still experiencing DDoS attacks. We understand that due to these unpredictable occurrences our players continue to experience unexpected connectivity disruptions while connected to the game. Therefore, our commitment to finalizing and implementing a solution continues to be our top priority. Our team has made great strides and we hope to announce some good news very soon.
Meanwhile, we are still actively working on keeping our community engaged with ongoing updates, events and promotions.
We apologize for any inconvenience this may have caused.
Thank you for your support!
- The CABAL Team