Extended Maintenance Schedule - Ended
3/3/2021 11:58:20 AM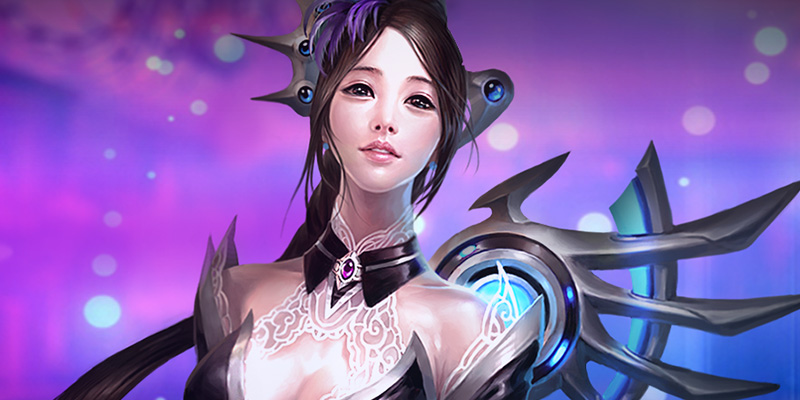 Greetings Nevarethians,
We apologize for the extended downtime, and we thank you for your patience and understanding as we continue to work towards a solution in regard to server instability. As part of this process, we would like to inform the community that we will be undergoing extended emergency maintenance from 3/1 - 3/3.
[Extended Maintenance Schedule]
• Date: 3/1 - 3/4 **
• Scheduled Open Time: 3/4 12:30AM PST ** - Ended
[Maintenance Activity]
• Game Server Maintenance
• Apply server stability solution
• Frozen Canyon Content Update
• Extend Bingo Event until March 7th
Please stay tuned for our additional compensation campaign soon-to-come in the following week. We appreciate your patience and continued support.
Thank you for your support!
- The CABAL Team