New Head Accessory: Shark Mask!
2/3/2017 8:54:58 AM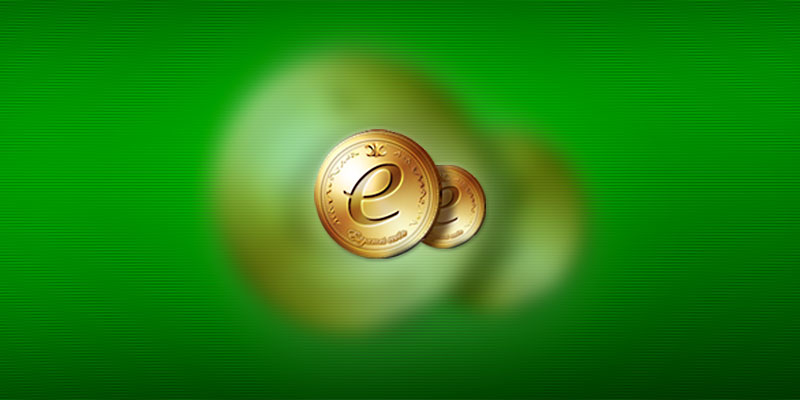 Greetings CABAL Fans,
In an age of expressions, you can never have too many, especially when they involve an adorable shark mask! This little shark will bite you from your head to your heart, but only for a limited time!
This charming mask will only be available through our item shop from February 3rd - February 5th!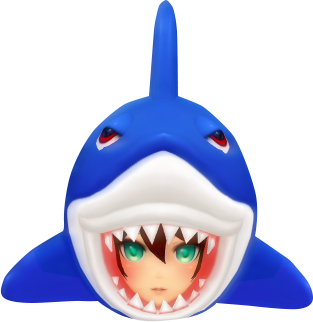 Shark Doll Mask
Price:799 eCoins
To purchase this brand new mask, make sure to head over to our Item Shop > Hot & New > Special Promotions!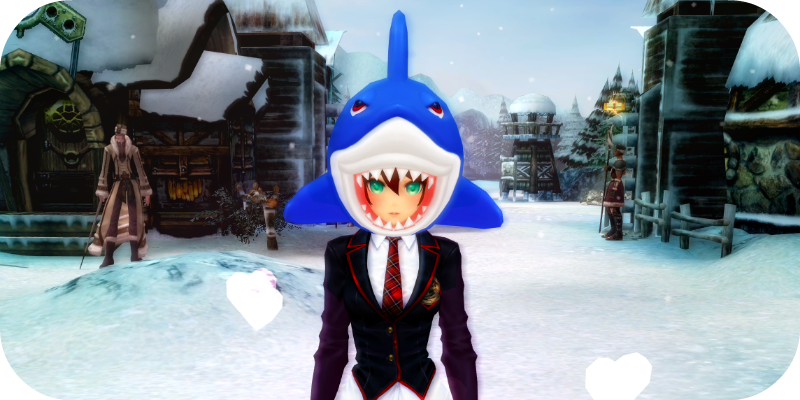 Enjoy!
The CABAL Team