CABALENTINE'S
2/7/2017 4:00:15 PM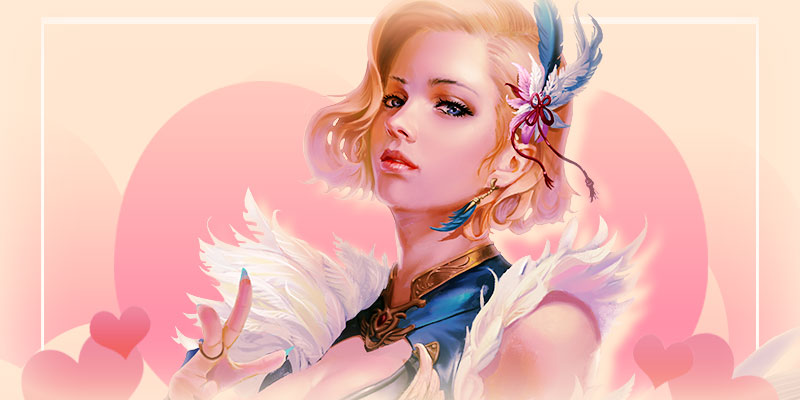 Greetings Love Birds!!

Romance is in the air, and with this season of love approaching the world of Nevareth, crushes and relationships are in full bloom. Celebrate the season of love and lust with love letters, gifts of devotion and more!

On February 9th, players will be able to collect L-O-V-E letters from special dungeons around the world, gather Formula Cards of Infatuation and Devotion from Fortune Pigs or Event Girl Yul, and combine them to make Letters of Infatuation or even a Gift of Devotion!

[February 9th - March 7th]
Item Collection
Gather LO letters from the following dungeons:
- Frozen Tower of Undead (All)
- Altar of Siena (All)
- Maquinas Outpost (All)
- Volcanic Citadel
- Panic Cave (All)
- Lava Hellfire (All)
- Hazardous Valley (All)
Gather VE letters from the following dungeons:
- Forgotten Temple (All)
- Illusion Castle (All)
- Lake in Dusk
- Abandoned City
- Forbidden Island (All)
- Steamer Crazy (All)
- Catacomb Frost (All)

Formula Cards
Formula Cards of Infatuation and Devotion can be found from Fortune Pigs in the following locations:
- Bloody Ice
- Desert Scream
- Green Despair
- Arcane Trace
- Porta Inferno

Fortune Pigs
Fortune Pig Drop List



Note:
- Formulas from pigs are tradable, and Birthday Rings are account-bound

Event Girl Yul
Formula cards can also be purchased from Event Girl Yul in Green Despair
- Formula of Infatuation: 60,000,000 Alz
- Formula of Devotion: 90,000,000 Alz

Note
- Formula cards from Yul and Item Shop are account-bound

Crafting
Once you collect L-O-V-E letters, right click on the Formula of Infatuation to craft your Letter of Infatuation! You can open it to enjoy your loot or save four to craft the ultimate gift.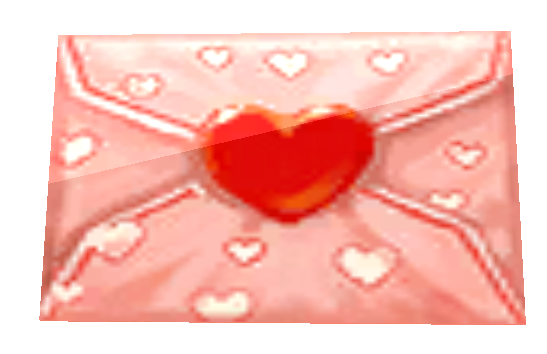 Letter of Infatuation Drop List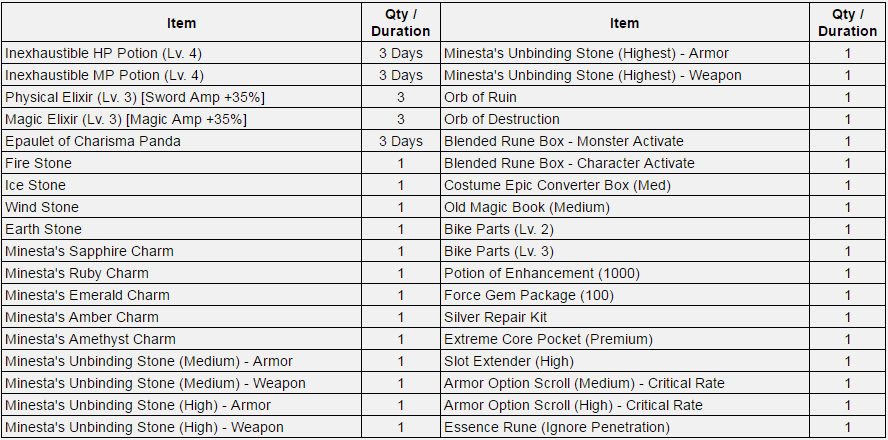 Note:
- Letter of Infatuation and its contents are account-bound

Right click your Formula of Devotion and combine it with 4 Letters of Infatuation to create the ultimate gift: Gift of Infatuation!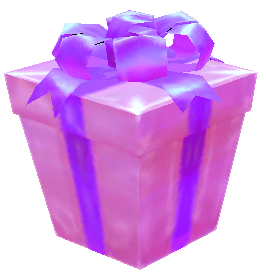 Gift of Devotion Drop List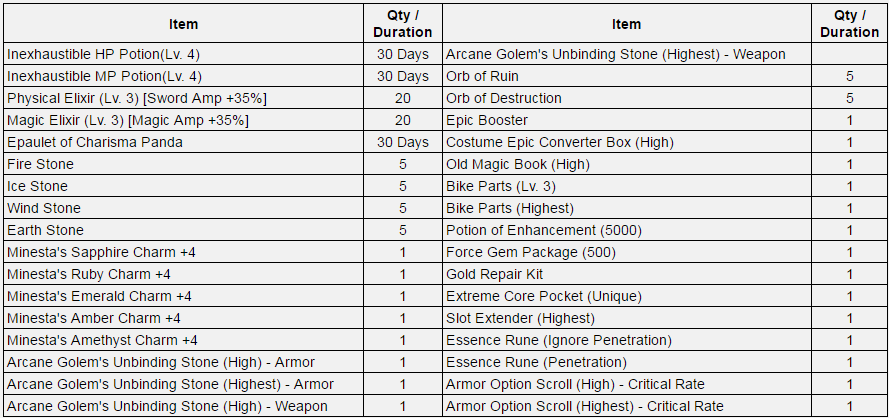 Note:
- Gift of Devotion and its contents are account-bound

Live Twitch Stream
In addition to grabbing letters and gifts in game, we will host a sweepstakes event for players to win even more! Players who completed more than 150 Formula Card Crafts will be eligible to enter the sweepstakes!

Prize
+1 Extreme Upgrade
Where: www.twitch.tv/estsoft
Date/Time: Announced after end of event

Notes:
- Winner will be contacted once they are announced (1 per server)
- Item must be eligible for an Extreme Upgrade
- Completing a craft from Formula Card (Infatuation/Devotion) will count as 1 craft (count is character based)
- Multiple characters in one account can enter the sweepstakes
- Be sure to follow us on Twitch to receive notifications of when we go live

Happy Valentine's Day!
The CABAL Team