CABALENTINE'S Formulas!
2/13/2017 10:38:28 AM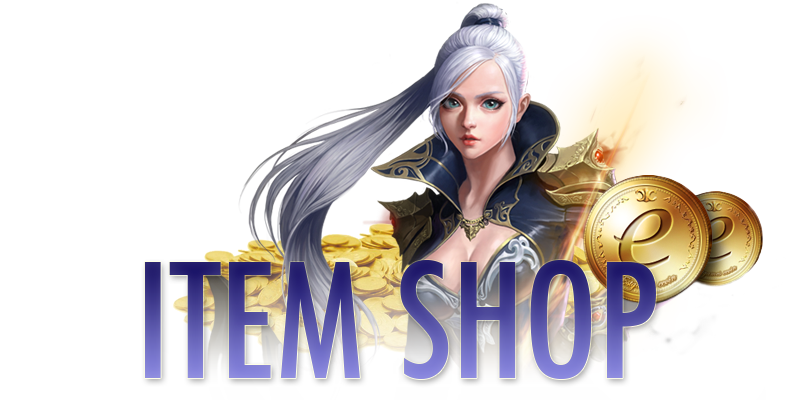 Greetings Nevarethians!

Letters of Infatuation and Gifts of Devotion are all the rage throughout Nevareth during this season of love, and now you can treat yourself to even more Formula cards!

The Formula of Infatuation and Devotion will be available through our item shop beginning on February 13th and will last throughout our CABALENTINE'S event!
Formula of Infatuation
Price: 249 eCoins
Formula of Devotion
Price: 375 eCoins
Note:
All Formula Cards purchased through the item shop are account-bound

For more information and to purchase, make sure to head over to our Item Shop > Hot & New > Special Promotions!

Happy Valentine's Day!
The CABAL Team