The CABLOG: Overloading Twitch
2/17/2017 2:14:54 PM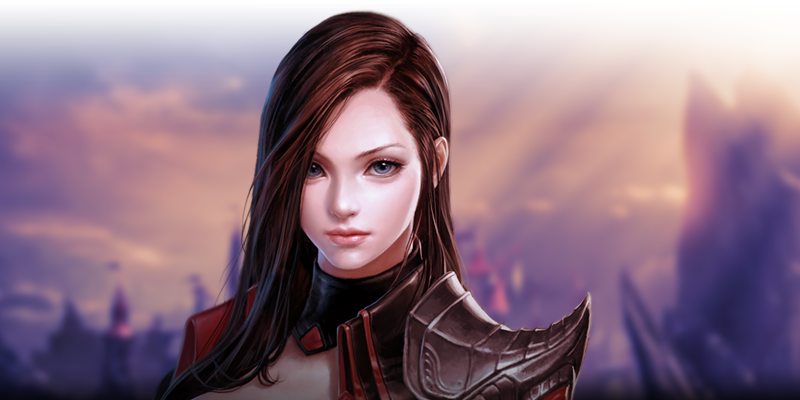 Greetings Nevarethians!

February has been a busy month for Nevareth, and we have no plans of slowing down!

If you're all about romance and opening gifts handcrafted with love, you will definitely love our ongoing CABALENTINE celebration! Players can craft Letters of Infatuation, Gifts of Devotion and reap the rewards of the most romantic holiday!

Alongside our Valentine event, we have also opened up our CABALENTINE shop! Purchase the perfect costume for your favorite night out, customize your features and even buy an adorable new pet to love!

There's never enough pink in the world
Speaking of love, if you haven't tuned in to our Twitch channel, we recently married two beautiful couples live who won our CABAL Wedding! Vows were exchanged, love was thick in the air and lovely memories were created. Thank you to xDarkSideCooke / topzzie and LetMeBeYourQueen / Apolinaria for being our winning couples! It was an honor to marry you both!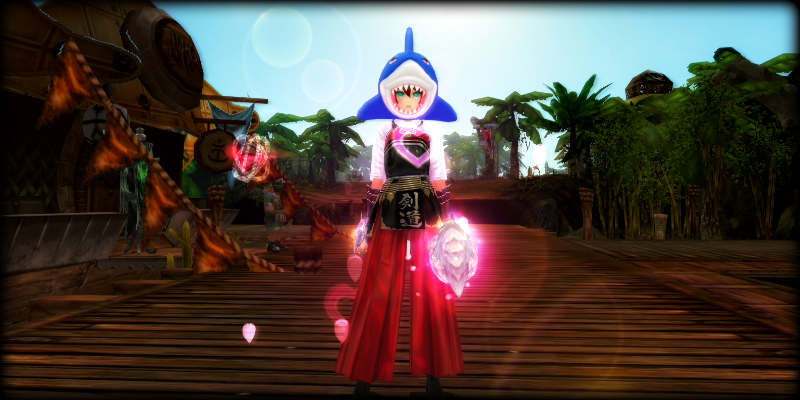 They were awesome to let me marry them in this
If you haven't gotten enough of our GM Twitch streams, you are definitely in luck! On Monday, February 20th at 5PM PST we will be streaming our latest Objective Sweepstakes winners! There will be a total of 2 winners per server, so make sure you tune in to see if you win LIVE!

There will also be a celebration of epic proportions awaiting you beginning on Monday, February 21st! We are celebrating Carnaval with a massive server wide boost! All the details can be found here, so don't burst in anticipation until then!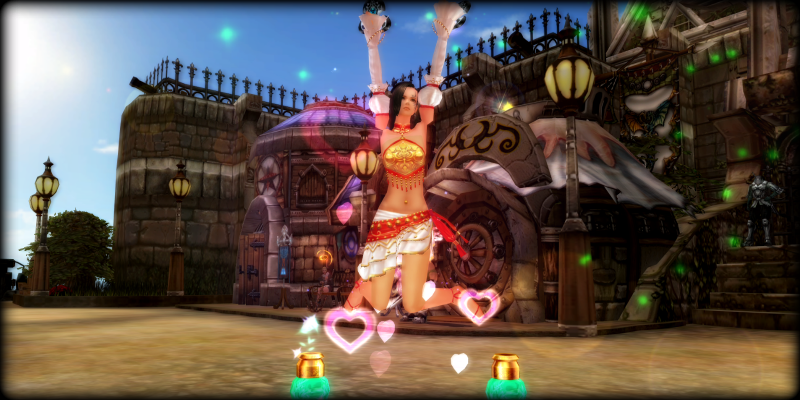 Needs more fireworks
Don't worry, if you're STILL aching for more stuff to do, we think March will be a happy time for you! You'll just have to wait and see what we have in store!
Have a fantastic weekend!