The Carnaval Shop is Open!
2/22/2017 12:27:38 PM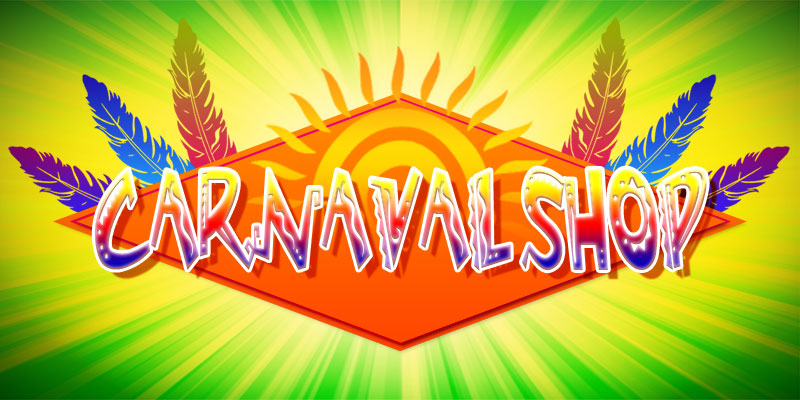 Greetings CABAL Fans!

In a time of celebration and massive festivals, what better way to celebrate in CABAL Online than having your favorite Premium services up for grabs for cheap?

Beginning on February 22nd, players will be able to receive a huge discount on all Premium Services, as well as take advantage of a special offer: The Blessing Bead - Plus (45 Days) will be under the same price as our 30 Day version!

Players can enjoy the following discounts: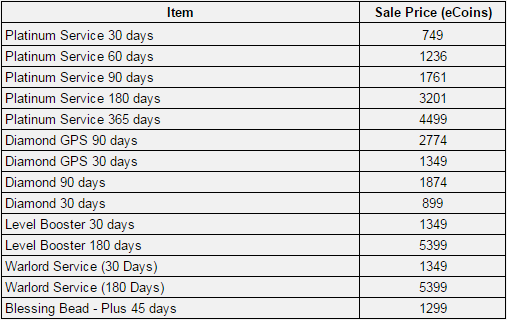 For more details and to purchase, make sure to visit our Item Shop > Hot & New > Carnaval Shop!

Note:
- The Carnaval Shop closes on February 28th!
Enjoy Carnaval!
The CABAL Team