The CABLOG: Bingo in April
4/7/2017 11:31:22 AM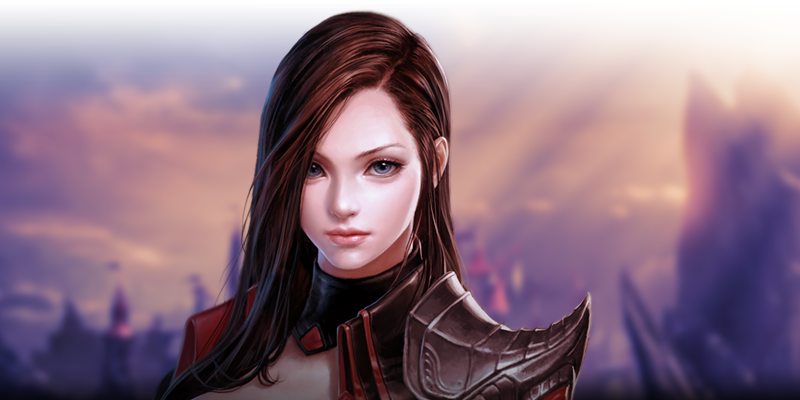 Greetings Nevarethians!

It's finally April, and that means new events to go alongside our current ones!

We recently waved a fond farewell to both our Leveling to Victory and Epic Yul Exchange events! We hope your journey to Level 200 was a fruitful one, and if you think that's the last boost you'll get to help you on your journey, guess again!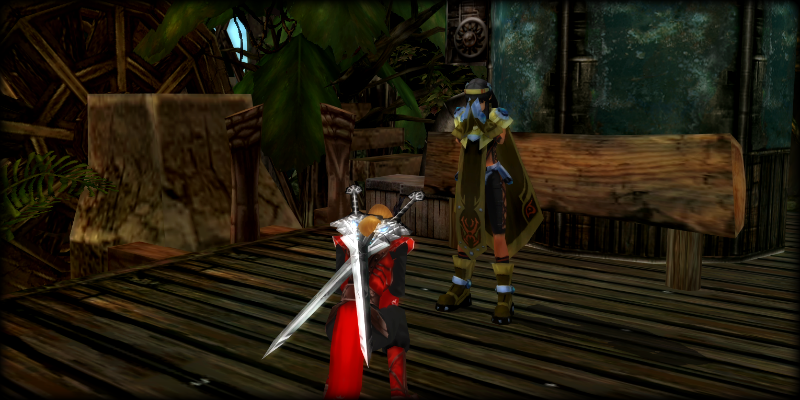 Almighty Yul, please. I only reached Level 84. I knew I shouldn't have rolled this alt
For our ongoing events, remember that our Guild Emblem contest is still going strong! Make sure to submit your beautiful guild creations before the due date so you can win your very own guild emblem!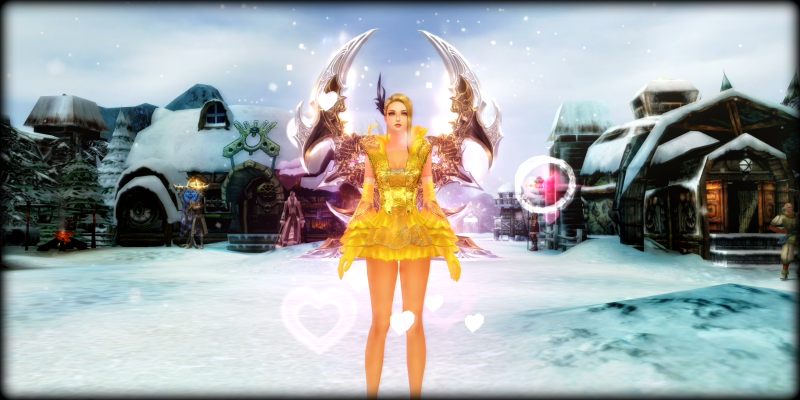 And potentially win this beautiful costume! So many victories!
We are also excited to re-introduce our CABAL Bingo event! This was brought back by popular demand, so now you have the chance to win twice the rewards with a secondary Bingo board! The time to be rewarded for doing your favorite CABAL activities is back, so what are you waiting for? Go talk to Yul in Green Despair and start filling up your board!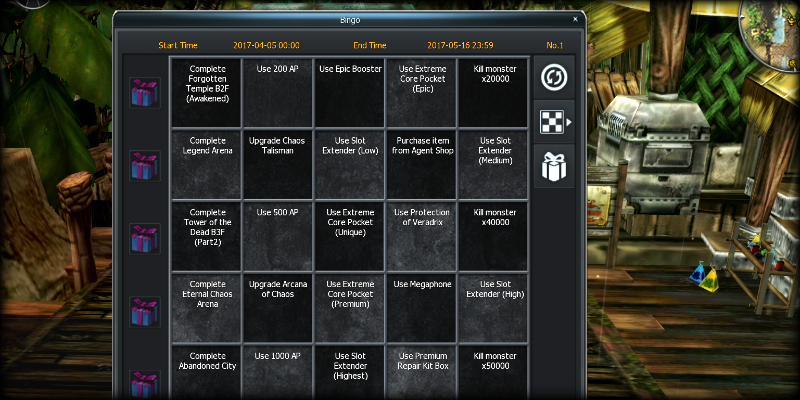 In all its glory
As for later this month, if you're still on your journey to Level 200 and beyond, keep an eye out for our upcoming 400% boost that will cover EXP and Drop Rates! Our boost will begin on April 14th through April 17th, as a perfect little gift for Easter! You'll have BINGO and CABAL to carry you over until the wait is over!
Enjoy and have a fantastic weekend!