Guild Trailer Winners
4/18/2017 5:10:33 PM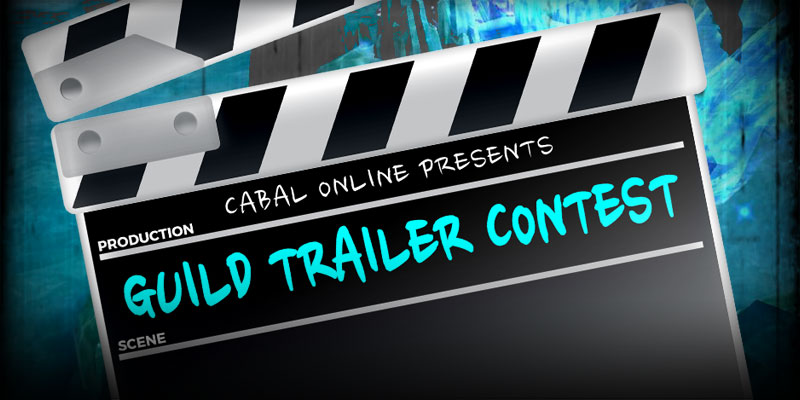 Thank you to everyone who participated in the guild event! We know how hard you worked gathering your guildmates, recording, and editing to make your masterpieces!
After much deliberation, our staff has selected the following as your winners!
Guilds Without Existing Emblems (2 per server)
Titan
SUPERNOVA
LegionDarK
Atlas
Darklight
OnFire
Guilds With Existing Guild Emblems (2 pers erver)
Titan
Seireitei
10mWasted
Atlas
none submitted
To view the submissions, head on over to YouTube and search for CABAL Guild Trailer 2017.
How to Submit your Guild Emblem
- Attach design in email to cabalevents@estsoftinc.com (sent by guild master)
- Email subject: Guild Emblem: 'Your Guild Name'
- Your emblem MUST be 16x16 pixels, square-shaped
- Your emblem MUST be under 500kb in BMP format
- If your guild has an existing emblem, you have the OPTION to change it, but it's not required
- Include the names of the 3 main contributors
Guild Emblem Submission Period
April 19 - April 23
Anticipated Guild Emblem Application
May 3 (subject to change)
We will be applying titles and distributing prizes this and the following week. Thank you for your patience!
Regards,
CABAL Support Staff