The CABLOG: Pure Nevareth MAYhem
5/5/2017 9:35:29 AM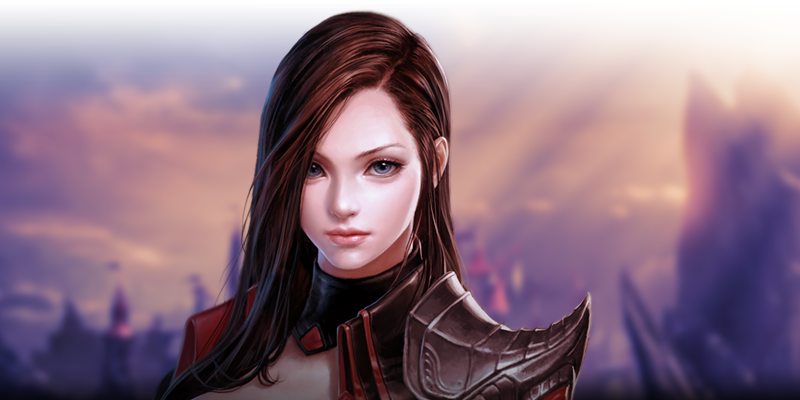 Greetings Nevarethians!

May has arrived, and whether you're anticipating the arrival of summer or combating the season of allergies, you will have your own special place in Nevareth. The best way to avoid the heat and allergies is to stay inside, and what better way to stay inside than play CABAL and get caught up in its world?

To keep you entertained and caught up in the world of Nevareth, we've recently unleashed our latest Sage Tower News for the month of April! We've gone over the most important stuff just for you, and more to come this month!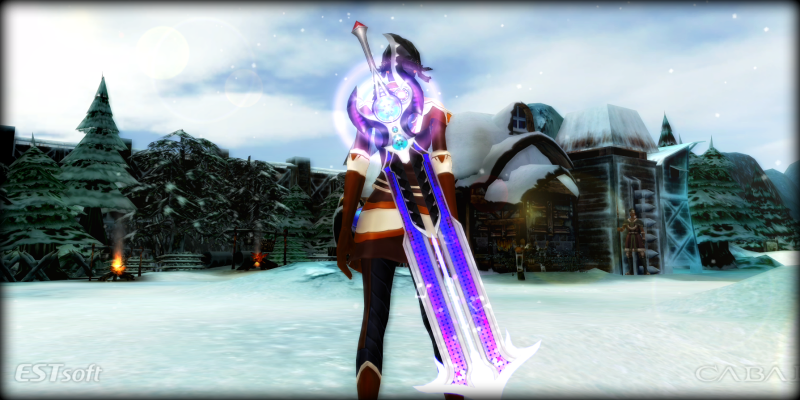 Sage Tower News aims to brighten your day more than even the Eletronica weapons
For a bit more information on the current happenings of Nevareth, our Bingo event is nearing the final stretch of its lifespan (for now)! The Bingo Boards and all the goodies are disappearing from Yul's options on May 16th, so if you haven't started filling out your board and reaping rewards, now is the time to do it!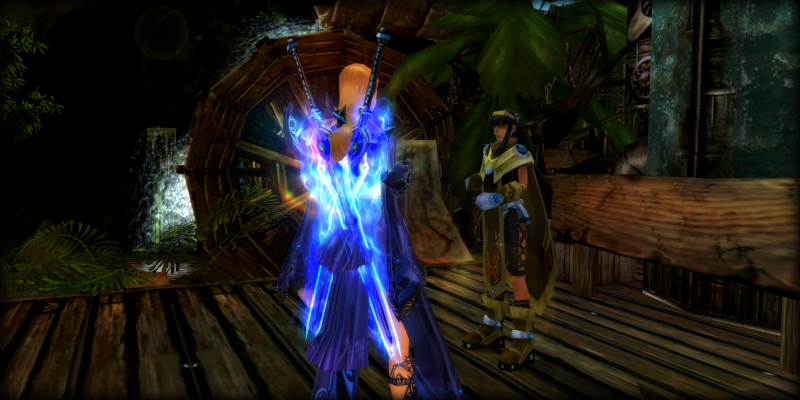 99% of Green Despair population right now
Of course, we do have some news in regards to our amazing Guild Emblem winners! You'll have noticed you haven't seen your sparkling new emblem just yet, but don't fret! You'll receive your beautiful emblems in the very near future, and remember that you can still show off your winning status by wearing your wonderful new costumes!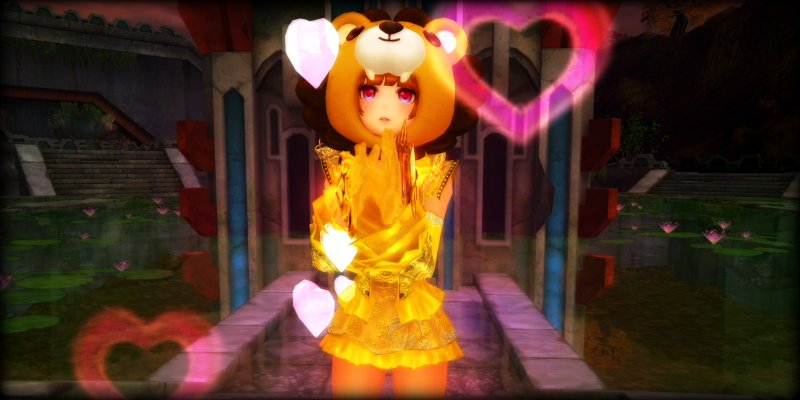 You automatically get 50% bloom just by wearing the costume. Awesome Bear Mask not included
Now, we know what you're going to say, and shhh. You don't have to say it. We know. We've heard your pleas, and your prayers will soon be heard. All we ask is a little patience, love, and maybe some cookies to make it happen. For now, all we can say is your wait is nearly over, and it will totally be worth it, guys.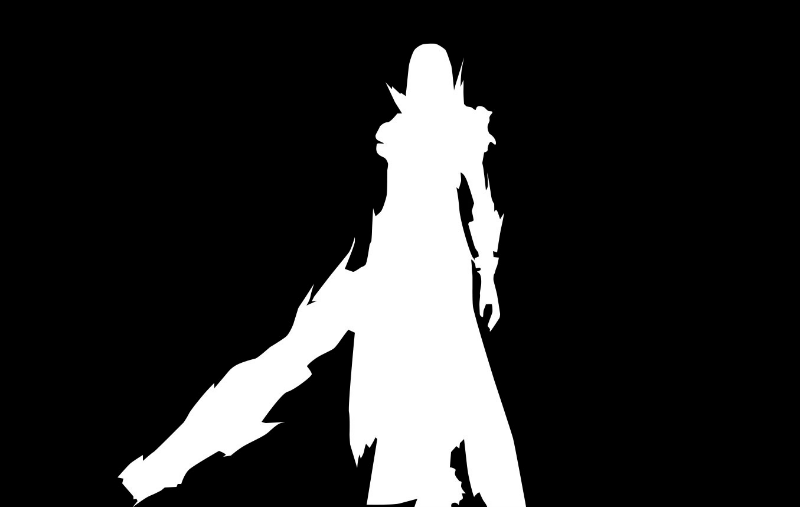 IT'LL BE WORTH IT, GUYS
Have a fantastic weekend!