The CABLOG: Golden Elegance
5/19/2017 10:50:10 AM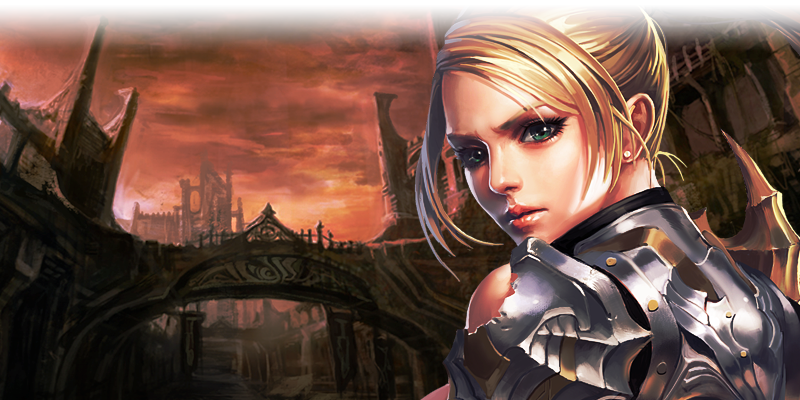 Greetings Nevarethians!

We've entered the middle of May, and our train just doesn't stop! It's time to strap in and prepare for some fun times, both this week and in the weeks to come!

For starters, we'd recommend bookmarking our website so you can be the first to see each event as it unfolds! Currently on our plate is our Upgrade Point Rewards, where you can receive 5,000 Upgrade Points just by logging in and playing! They will be sent to your in-game mail once you log in, so don't forget to check out our schedule and check your mail!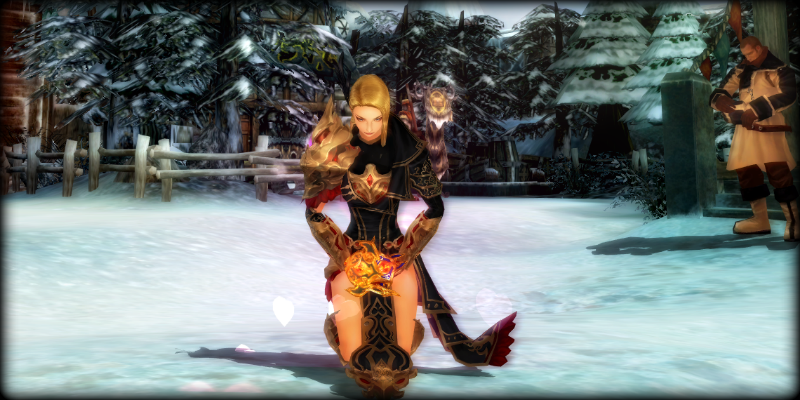 Let this be the day I finally get my +15 on everything
As for upcoming goodies, we have several things lined up for you! If you've been gazing enviously at the winners for our CABAL Guild Video contest, wearing their beautiful Imperial Costumes, be envious no more! We will unleash our Imperial Dragon Chest soon, containing those costumes PLUS our brand new weapon skins, the Awakened Dragon set!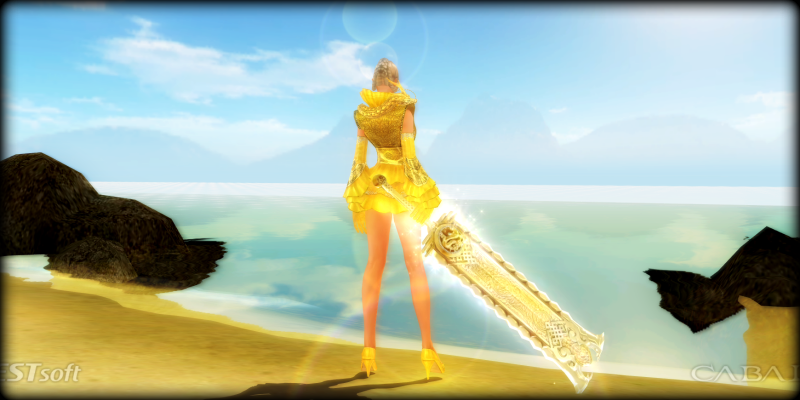 Gaze upon this beauty and weep
Details will be up on our website soon, so if you're a fan of gold and regality, this set will be absolutely perfect for you!
We also know you're dying for our upcoming Force Gunner class, and believe me, we are dying to send it to the world! Information on this long-awaited class, plus everything else that will come with our latest Episode will go up as well! So stay tuned to our channels and you will be rewarded!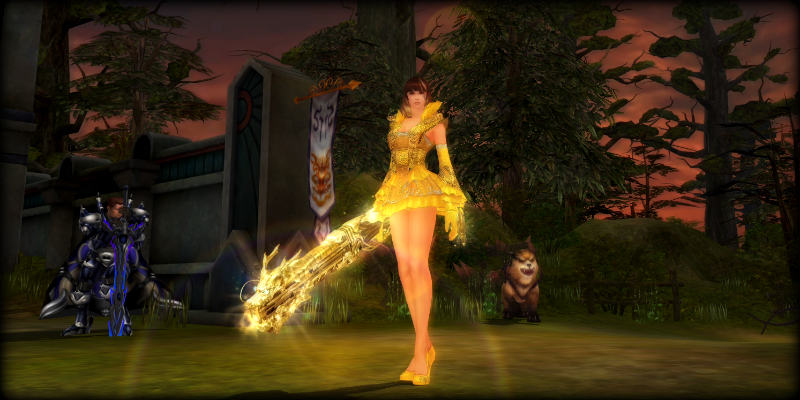 Imagine the possibilities!
Have a fantastic weekend, everyone!