Force Gunner Fashion Week!
6/8/2017 3:38:22 AM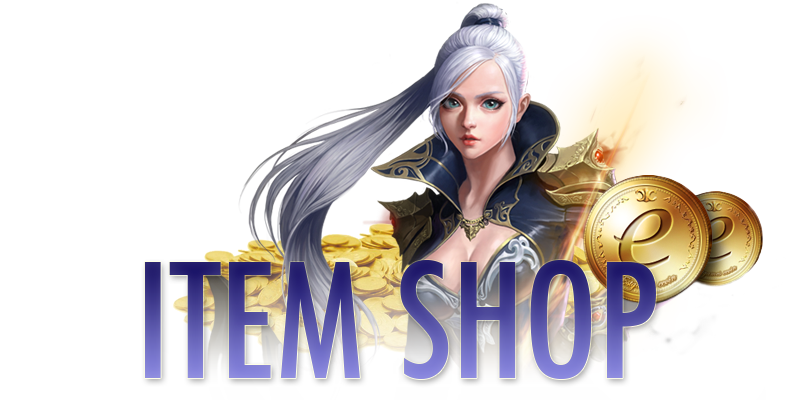 Greetings Nevarethians!
Fashion has always been a top priority in Nevareth, with countless items to chose from. With your brand new Force Gunner out in the world, it's time to get a fresh look for the top costume items!
Beginning on June 8th, get the best weapon skins that will bring in a brand new look to Nevareth!
The Force Gunner Fashion Shop will include the following:
For a preview on how these top items will look in your Force Gunner, feast your eyes on this glorious sight:

Leveling Bundle includes the following:
-200% Blessing Bead EXP (7 days)
-Happy Birthday Ring (7 days)
-Force Gem Package (x500)
-Return Core (30 Days)

Note:
-All items are character-binding
-Sale ends June 14th at the end of the day

For details and to purchase, make sure to head over to our Item Shop > Hot & New > Force Gunner Shop!

Enjoy!
The CABAL Team