The CABLOG: Shooting Straight to Summer
6/16/2017 10:48:10 AM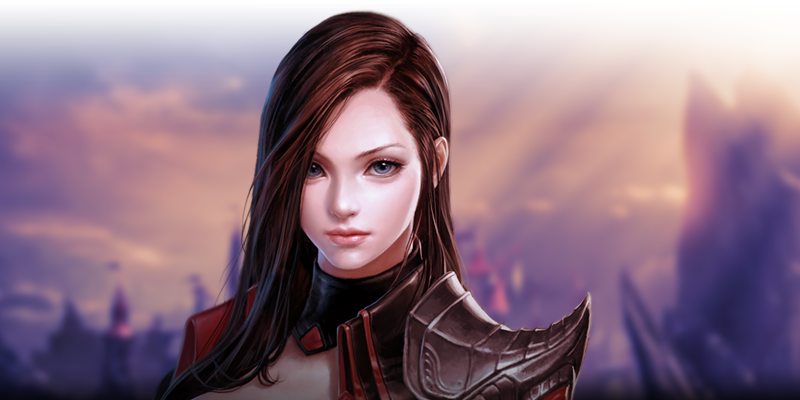 Greetings Nevarethians!

The winds of change are here, and with them a new class is born! The Force Gunner update brought quite a bit more than just a new class, so let's catch up on everything!

First things first, obviously the Force Gunner is the new shiny toy that everyone gets to play with, so expect Green Despair to be filled with brand new players for a bit.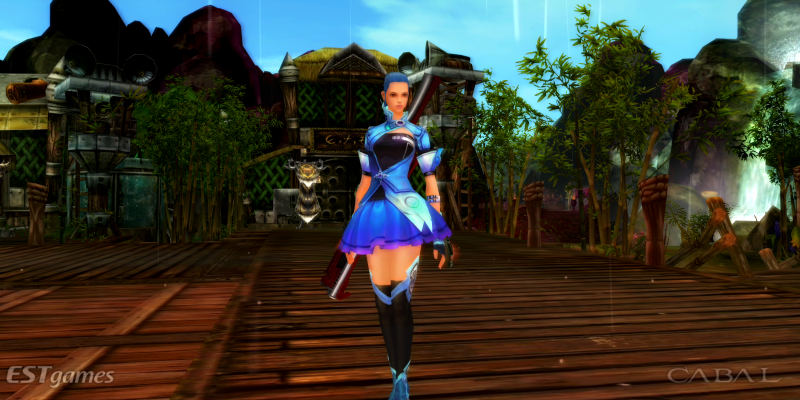 The newest trend: Low level gear
If you haven't caught up on everything that the Force Gunner update brought, you can do the complete written version, or watch our quick rundown of the patch if you prefer the video version.
Of course, with new classes comes events, and we made sure your Force Gunner received the proper reception! The Force Gunner Experience had everything a new class needed to survive in Nevareth, but make sure you take advantage! The Force Gunner Experience will end by July 18th, so finish your leveling and grab your rewards!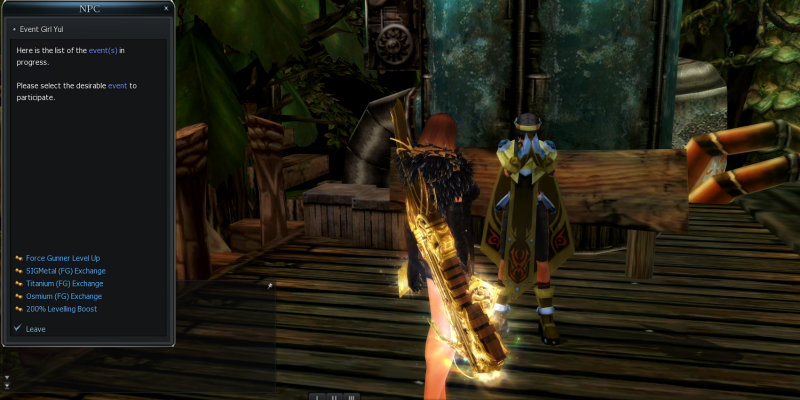 As always, Yul has you covered
While these events are easily accessible, there was one that only had a limited amount of winners. There can be only one (or in this case, three per server) Ultimate Force Gunner, and we are happy to announce that the winners for our Race to 200 have been selected! Congratulations to the following Force Gunners:

Titan
1st
LunaLunera
2nd
Vexana
3rd
NDFG

Atlas
1st
Sniper
2nd
llMercurioll
3rd
ForceGunner (Really?)
All of our winners will receive their prizes soon! We will keep you all updated on the official title date, so stay tuned!
Of course, no new Force Gunner should go without looking stylish, so you can always check out the current costume rotation (with new permanent additions!) on our item shop!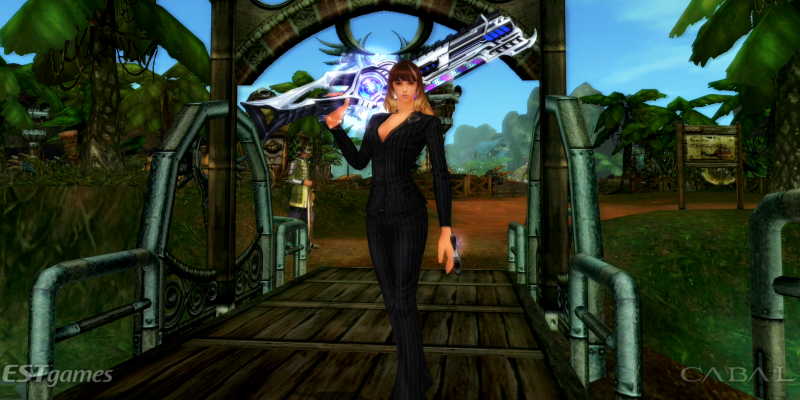 Everyone should look this good
Of course, there are more than just Force Gunners to look forward to in the future, so keep a close eye on our website in the coming weeks!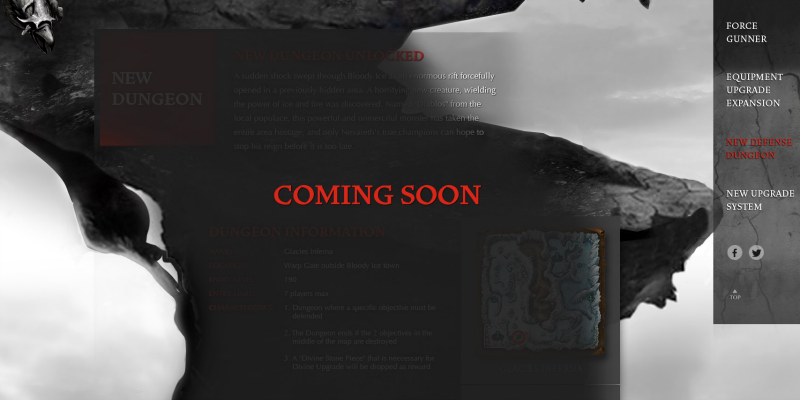 But what can it be?
Have a great weekend!