The CABLOG: Starting a Magical Summer
7/7/2017 11:18:26 AM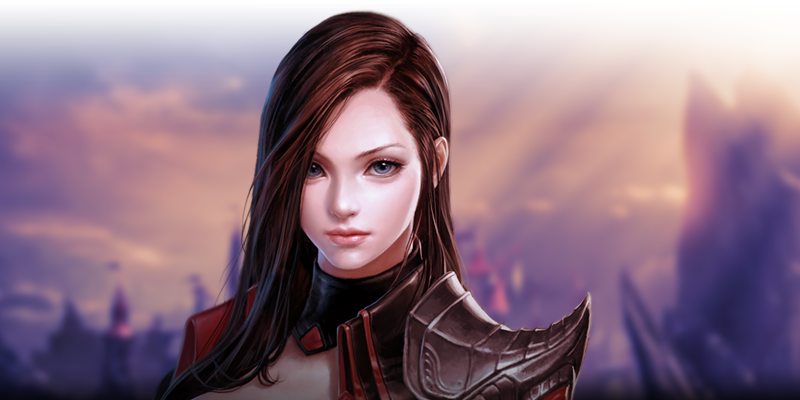 Greetings Nevarethians!

We're entering the first real month of summer, and things are heating up in the world of Nevareth as much as they are in real life! With events ending and new ones beginning, it's time to start your vacation the right way: by killing monsters and opening magical items!

First things first, our ongoing Force Gunner Experience is reaching its apex, and Yul will officially close her shop and leveling gifts on July 18th! If you have your brand new Force Gunner out and about, make sure to pay her a visit and claim your rewards before the end!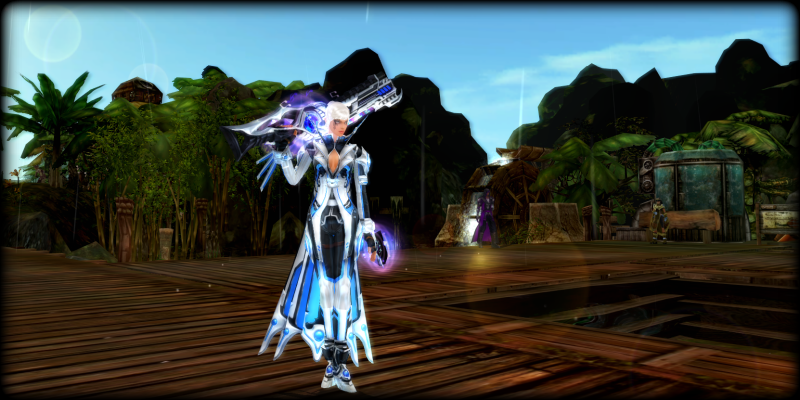 It's like Force Gunners and Green Despair were made for each other
Also on the chopping block is our 4th of July Bonus, which ends on July 7th! We know it hurts when you suddenly go back to normal EXP gains, but we believe in your strength.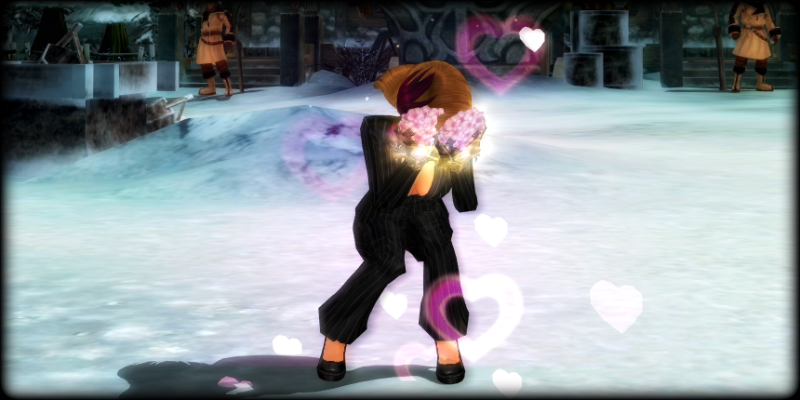 There, there. There's always next time
Though as one event ends, another begins! Our Assault on Nevareth is still going strong, and you will be able to go on an epic monster killing spree until July 25th! That's SO MANY monster deaths you get to enjoy, especially with a chance at looting the coveted Chaos Safeguard!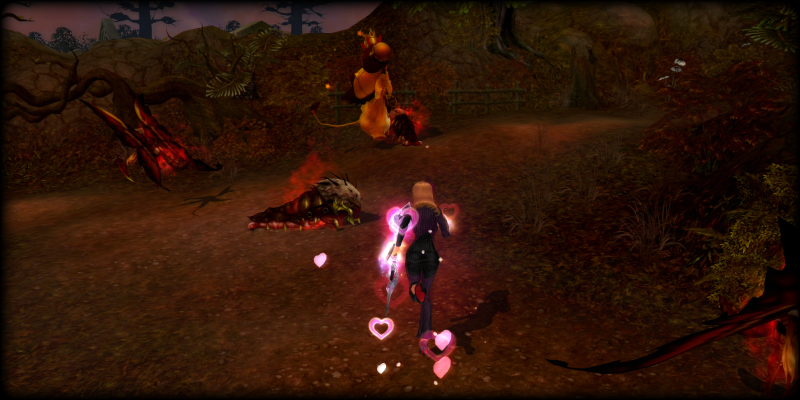 Personally it's my excuse to just rid the world of the awful GM Franky
As for future events to look forward to, keep an eye out for an visually appalling assault on your eyes and mind. Only the ugliest and worst combinations of costumes and armor will win throughout this event, so if you want to be rewarded for messing with those of us with a fashion sense, now is your time to shine.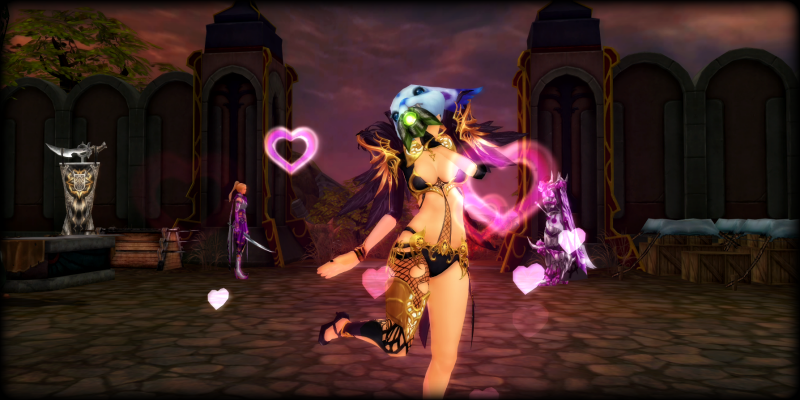 Does anyone truly "win" in this scenario?
For something a little more tame and truly magical, we are happy to introduce Genie Lamps! These magical creations will contain items truly valuable to any hero from Nevareth, especially those who want to claim a completely new and awesome weapon: Demon's Bone.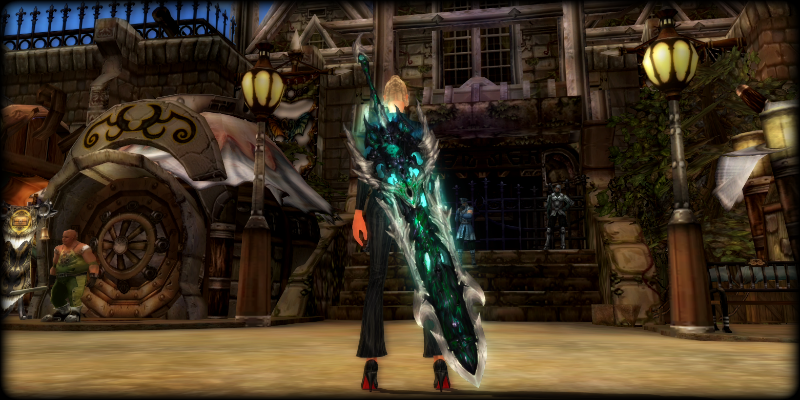 Aww yisss, look at that weapon and despair
More news on that upcoming item will happen next week, so keep an eye out on our website and more!
Have an amazing weekend!