The Return of the Genie Lamp!
7/10/2017 11:03:28 AM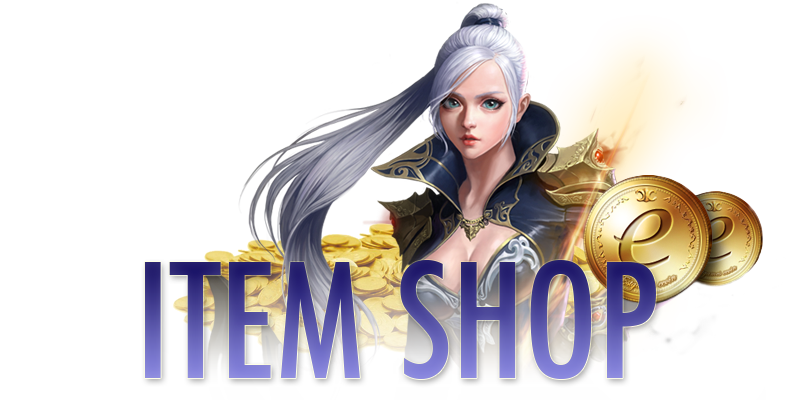 Greetings CABAL Fans!

The mystical powers of Nevareth have converged once more, creating an item of extreme power! The Genie Lamp has returned to the land, and now you can unlock its mysteries!

Beginning on July 10th, you will be able to obtain a Genie Lamp and open to receive a special gift inside!



Genie Lamp
Price x1: 349 eCoins
Price x5: 1745 eCoins

Open to obtain ONE of the following:
- [Costume] Demon's Bone - Orb
- [Costume] Demon's Bone - Katana
- [Costume] Demon's Bone - Blade
- [Costume] Demon's Bone - Crystal
- [Costume] Demon's Bone - Daikatana
- [Costume] Demon's Bone - Greatsword
- [Costume] Demon's Bone - Chakram
- Happy Birthday Ring (3 Days)
- Perfect Core (Highest)
- Enchant Safeguard (Highest)
- Superior Core (Highest)
- Enhanced Core (Highest)
- Perfect Core (High)
- Enchant Safeguard (High)
- Superior Core (High)
- Enhanced Core (High)
- Potion of Enhancement (5000)
- Potion of Luck (100m)
- Potion of Luck (50m)
- Chaos Box - Upgrade III
- Chaos Box - Blessing Core II
- Armor Option Scroll (Highest) - Critical Rate
- Armor Option Scroll (Highest) - Sword Skill Amp
- Armor Option Scroll (Highest) - Magic Skill Amp


Note:
- Genie Lamp Sale subject to end at any time during the day on July 14th (Pacific Time)

To purchase this one of a kind item, make sure to head over to our Item Shop > Hot & New > Special Promotions!

Enjoy!
The CABAL Team