Warehouse Blessing Bead Sale!
7/20/2017 2:41:12 PM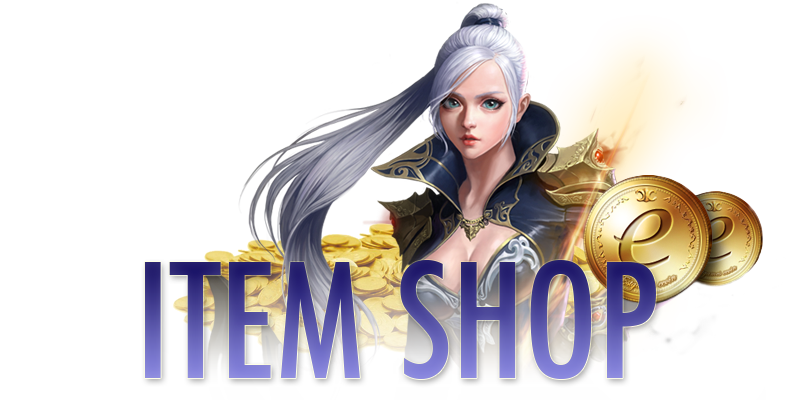 Greetings CABAL Fans!
All adventurers need a place to store their hard-earned rewards, and now is the perfect time to finally upgrade your warehouse space! Your favorite Warehouse Blessing Beads are going up on sale beginning on July 20th!
The following Blessing Beads will be on sale from July 20th - July 25th:


Note:
- Listed Beads are on sale for 30% off
- Sale ends on July 25th (Pacific Time) at the end of the day
To purchase, make sure to go to our Item Shop > Blessing Bead > Warehouse!
Enjoy the extra space!
The CABAL Team