Love is all around Nevareth!
1/14/2020 11:40:54 AM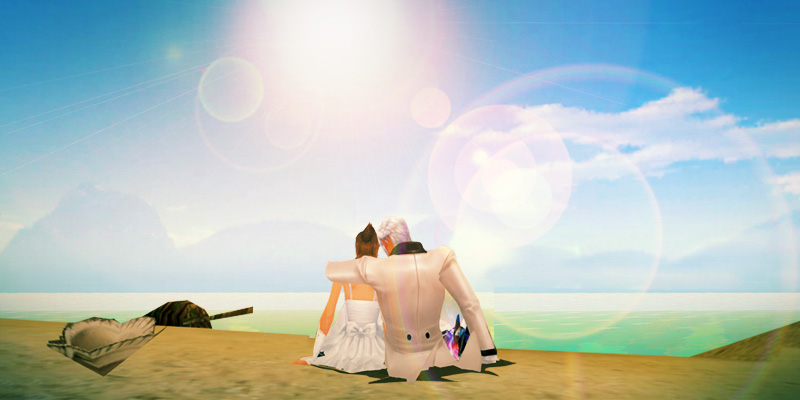 Attention, Sweethearts!
Show your love for CABAL and your love for each other through this special, Valentine's Day-themed contest! The pair that wins the contest will be rewarded with an exclusive title and other lovely prizes! This contest accepts love of all varieties: adoring couples, lasting friendships, and guild companionships built on years of respect.
Submit a short video following the below guidelines to enter the contest. Explain how you met and what makes your personal story the best tale of love in Nevareth. This is a unique chance to show off the way CABAL brings people together!
We are accepting submissions starting January 14th! Let the best couple win!

Submission Period
- January 14th - February 3rd

How to Participate
- Create an HD video under 1 minute in length and upload it to YouTube
- Name your video: CABAL Lovebirds 2020 (Character Name + Character Name)|
- Submit the link to your Youtube video via email: cabalevents@estsoftinc.com
Email Subject: [NA][YourServerName] CABAL LoveBirds
Character Names:
Service: NA (example)
Server:
Rules
- Video MUST be HD, 1 minute in length max, and uploaded to YouTube
- Video MUST be titled: CABAL Lovebirds 2020 (Character Name + Character Name)
- Any videos that exceed the 1 minute mark will be disqualified
- Video must show effort or it will be disqualified
- Videos that violate copyright rules will be disqualified (i.e. music, video clips)
- All work must be original
- Only one entry per couple
- Not in a couple? Not a problem! Submit a story about a special CABAL Online friendship, or about guild comradery among two players.
- Videos will be judged based on certain criteria, (narrative, video composition, etc.) not on the veracity of the relationship.

Voting
- February 4th - February 7th

Winner Announcements
- February 7th

Participation Prize
- Blessing Bead - Superior (3 Days)

Winning Prize
- Title: LoveBirds (Defense Rate+100) 90 Days
- Costume: Wedding Ceremony - Perm (account bound)
- Costume: Wedding Hair Accessory - Perm (account bound)
- Wedding Ring - Perm Critical Rate 7%, Critical DMG 7% (character bound) 30 Days

Notes
- We will select one winning couple per server

Prize Distribution
- Completed by February 12th (subject to change)
Happy Valentine's!
The CABAL Team