You won't be able to handle all these gems!
1/27/2020 11:00:05 AM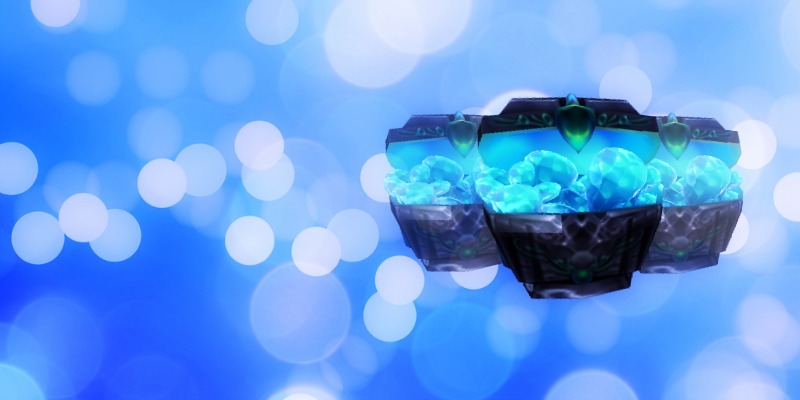 Greetings CABAL Online fans!
The time has come for you to take advantage of yet another amazing sale! All Force Gem Packages in the Item Shop will have their prices axed by 25%, so this is your chance to stock up on some of that versatile blue gold!
From warps and resurrections, to dungeon entries and much more, there are so many uses for force gems, we can't begin to list them here! Hurry, this Force Gem Package sale will only be available from January 27 until January 31!
For more details, and to purchase, please visit Item Shop > Premium Service > Force Gem
Enjoy!
The CABAL Team