Here is our CABAL Lovebirds of 2020!
2/3/2020 1:30:11 PM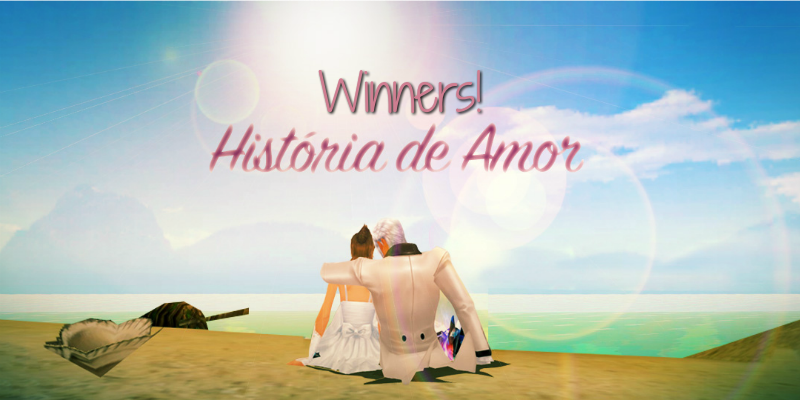 Attention, love birds!
Thank you to everyone who participated in the most loving event of the year! We know how hard you worked, recording, and editing to make your masterpieces!

After a intense deliberation, we have chosen the following video as the winners!
North America Winners
Brasil Winners
To view the submissions, head on over to
and search for CABAL Lovebirds 2020.
Participation Prize
- Blessing Bead - Superior (3 Days)

Winning Prize
- Title: LoveBirds (Defense Rate+100) 90 Days
- Costume: Wedding Ceremony - Perm (account bound)
- Costume: Wedding Hair Accessory - Perm (account bound)
- Wedding Ring - Perm Critical Rate 7%, Critical DMG 7% (character bound) 30 Days

We will be applying titles and distributing prizes this and the following week. Thank you for your patience!
Happy Valentine's!
The CABAL Team