Carnaval 2020 is here!
2/19/2020 1:15:57 PM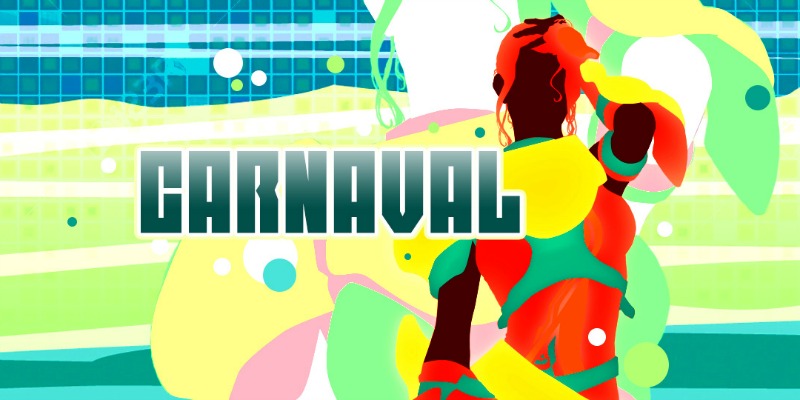 Greetings, Nevarethians,
It is that wild time of year again when up is down, left is right, and players rejoice on the streets of nevareth because Carnaval is here! Celebrate the tradition in your most audacious outfits and do a little more dancing when you meet up with your guildmates.
We can name three hundred reasons to be happy and forget all the negativity in the world for at least a few days! That's right, enjoy a 300% bonus for EXP, AXP, WEXP, and Skill Exp from February 20 until March 1, 2020.
[Bonus Event Period]
February 20 - March 1
[Bonus Details]
300%
EXP
AXP
WEXP
Skill exp
Feliz Carnaval!
The CABAL Team