Gear up for the new event with Premium Service!
2/28/2020 11:37:03 AM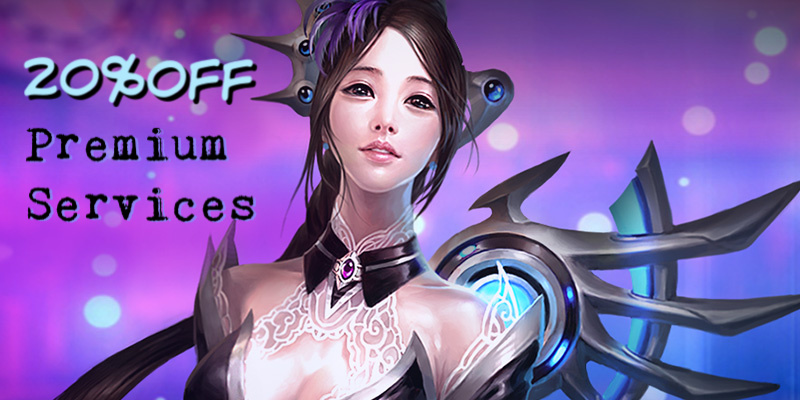 Greetings Nevarethians,
If you enjoy long-term peace of mind, and have a favorite Premium Service, this is an amazing opportunity to get some of our most popular Premium Services at an amazing price!
Whether you love the GPS Warp, need an extra boost to your EXP, or want a sweet increase to the Drop Rate, you cannot go wrong with these great services. So sit back, relax, and enjoy the content with long duration plans of a service of your choice, at 20% off!
Sale period is February 28 to March 03
For more details and to purchase, please visit Item Shop > Special Promotions
Enjoy!
The CABAL Team