Cure Your Blues with these Costumes!
3/9/2020 10:34:19 AM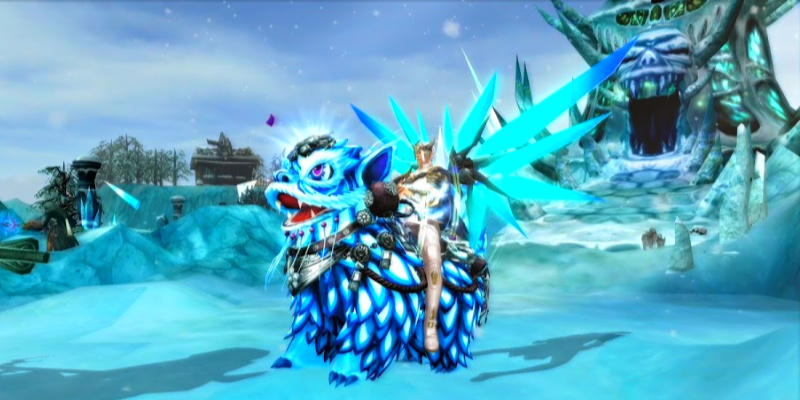 Greetings, Nevarethians,
Our monthly rotation of items continues with two blue costumes we know you love! The bright blue Mech Wings pair perfectly with the icy colors of the Blue Lion, but feel free to mix and match your costumes as you see fit.
Whether you are completing your collection or just getting started, these two items are fantastic additions to your wardrobe! This deal will be live on the Item Shop March 6 through April 2, 2020 so don't let it pass you by!
Force Wing Costume - Mech: 1,499 eCoins
Bukcheong Lion (Blue) - Bike: 1,499 eCoins
For more details, and to purchase, please visit Item Shop > Hot & New > Special Promotions
Enjoy!
The CABAL Team