COVID-19: update from ESTsoft Inc.
3/18/2020 12:49:58 PM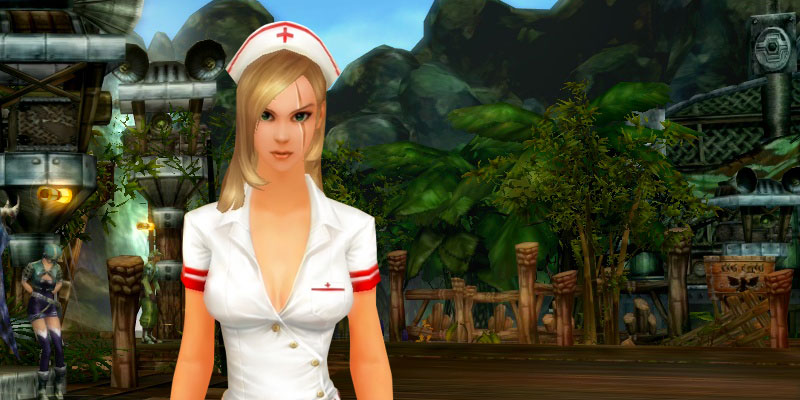 Greetings Nevarethians,
On behalf of everyone at ESTsoft Inc., our hearts are with all those affected by COVID-19. We are in this together and closely monitoring the quickly developing effects of the Coronavirus (COVID-19) pandemic.
We will continue to do our best to service CABAL during this time. We advise you to follow your local guidelines to best protect yourself, your families, and your community.
Thank you for your continuous support.
CABAL Team