We have what you need to make your costume ideas come to life
3/20/2020 10:27:04 AM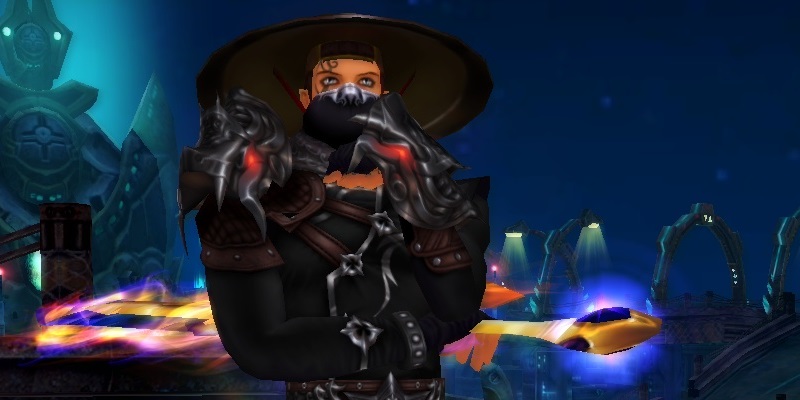 Greetings CABAL Online fans,
We have some masks and helmets on sale in our item shop! But hurry, they won't last long!
Don't miss out on these amazing items, at 25% off for a limited time only! This sale will be in effect only from March 20th until April 26th!
For more information or to purchase, visit our Item Shop > Hot & New > Special Promotions
Enjoy,
The CABAL Team