COVID-19: Free Mask from ESTsoft Inc.
3/23/2020 1:46:12 PM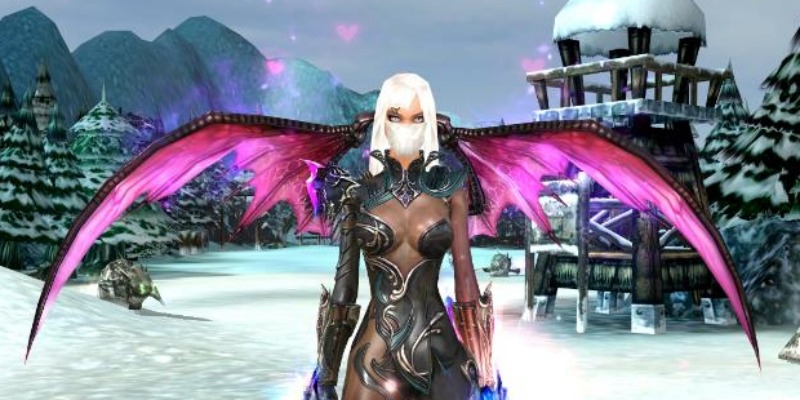 Greetings Nevarethians,
As we work as a community, we would like to ask you to do your part in containing COVID-19 by self-quarantining and staying safe protecting the most vulnerable among us. Let´s be positive and kind as we meet online but the most important thing to understand is that keeping isolated for as long as possible is the best course of action right now.
The CABAL Team prepared a small gift for our community that will keep you entertained while you stay at home and avoid COVID-19, we are sending Masks for your character to help spread the importance of keeping others safe.
Free Mask:
Sent via in-game mail to all characters
Date: 3/23 - 4/6
Item: Sandy Dust Mask
Item Duration: 14-Days
*Make sure to receive Mask from your in-game mail before 4/6
Please take care.
For more information about COVD-19 and what you can do to keep healthy and safe, visit the Centers for Disease Control at cdc.gov or your local health department's website. Please know that ESTSoft Inc is following all state and governmental suggestions when it pertains to the crisis that we are all dealing with.
Most importantly, please stay safe and follow the recommended guidelines, then we can all get back to a normal life. We wish everyone impacted by this disease a quick and speedy recovery.
Thank you for your continuous support.
CABAL Team