Evil has descended upon us.
Centuries ago, a group of mighty warriors known as The CABAL ruled the continent of Nevareth as a utopian land of peace and prosperity. However, a constant abuse of power, coupled with in-fighting between members of The CABAL, ultimately led to their downfall, leaving the continent in ruins. During this massive upheaval, all but seven members of the group perished, sparing among them, the group leader, Faust.
Drawing for the last vestiges of his mighty strength, Faust, in a final attempt to bring to fruition his vision for the future of Nevareth, found himself once again unable to avoid the total annihilation of the continent as it succumbed to the dark depths of misuse of power. Now, nearly a thousand years after the first great rapture, that same evil energy reappeared, causing a new cycle of destruction and extinction to begin. It is up to you to brave your way and face the wake of destruction that now envelops Nevareth, and bring about its salvation.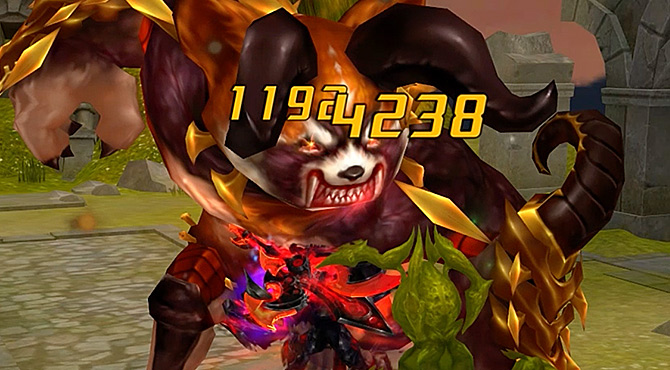 A New-Age Stylish Action MMORPG
Designed to let everyone play, CABAL Online runs even on older computers while still maintaining its scintillating action scenes, lifelike environments, ornate decorations, detailed characters, and non-stop fast action.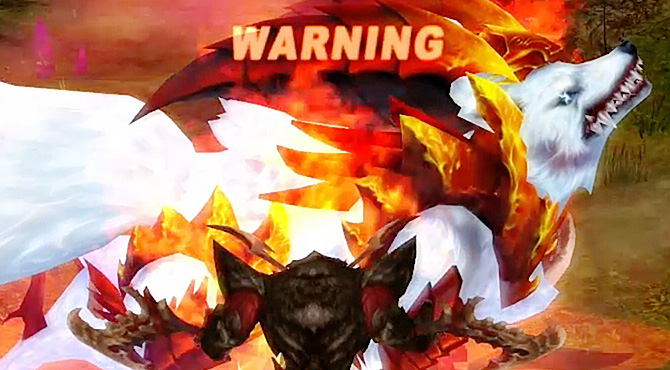 Story Based Cinematic Scenarios and Intricate Plot
CABAL Online's numerous intriguing quests and exciting missions weave together to form intricate plots that absorb players into the story where they become the heroes.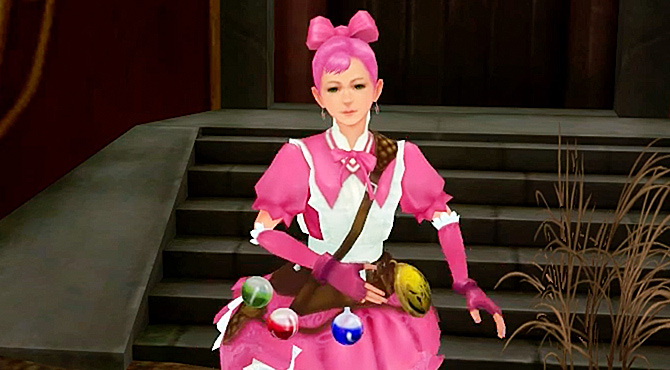 Fun, Easy and Free to Play
Intuitive and user friendly, CABAL Online removes entry barriers for first-timers and late-starters of a MMORPG. It is also free, regardless of the playtime.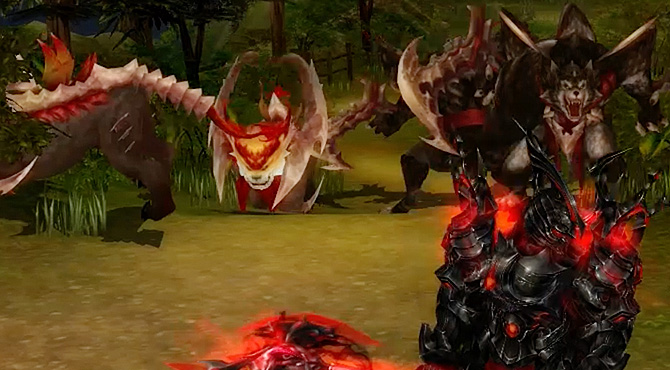 A Blend of Intriguing Adventure & Arcade Action
Time limited dungeons, blazing action scenes, challenging puzzles and traps keep players enthralled by the story and drive them to achieve more.