Your Favorite Bundle is back on N Shop!
4/19/2023 2:19:36 PM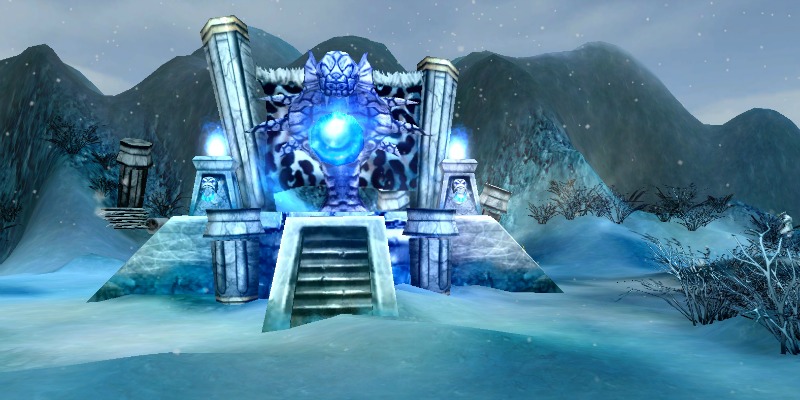 Greetings, Nevarethians,
Gather your trustworthy friends and guild mates! Prepare yourself for the upcoming grind, as it's about to become a lot more challenging! The Dungeon Master Bundle is specifically designed with essential items to help you succeed in your dungeon runs!
Do you need extra help? Be sure to stop by the N Shop between April 20 and April 26.
DG Bundle
Price: 999 Force Gems
Notes:
— Items do not have an expiration date;
— Bundle and save 20%
— Limited-time sale, exclusively at N Shop;
— Purchase restricted at 60 bundles per day;
For more details, and to purchase, please visit N Shop > Bundle > Dungeon Bundle
Enjoy!
The CABAL Team