It's Time For a Character Makeover!
4/25/2023 2:52:30 PM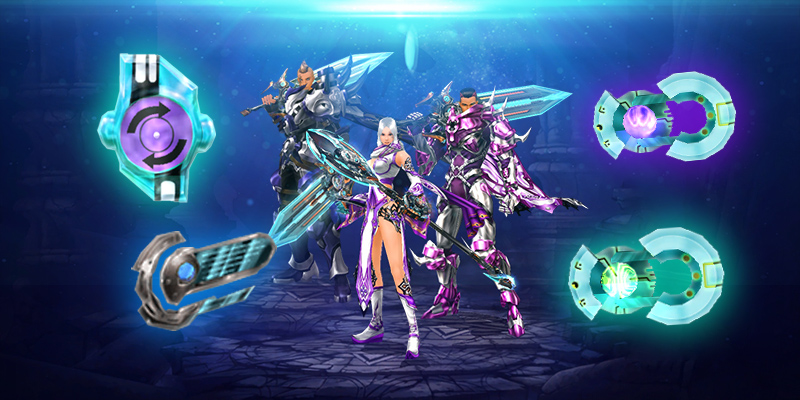 Greetings Nevarethians,
Bring a fresh new look to the battlefields by reinventing yourself and bringing a fresh new you to the battlefields! Whether you're looking for a new battle style, a new name for your character, or simply want to change your nation, here's just the perfect opportunity.
Starting April 25, enjoy 30% off on the Character Rename Card, the Battle Style Change Kit, and other essential items to help you transform and transition your characters to tap into the many warriors in you!
The sale period is April 25 ~ May 3
For more details and to purchase visit: Premium Services → Character Services
Enjoy!
The CABAL Team