Feel Blessed? Grab This Sale!
4/27/2023 11:11:30 AM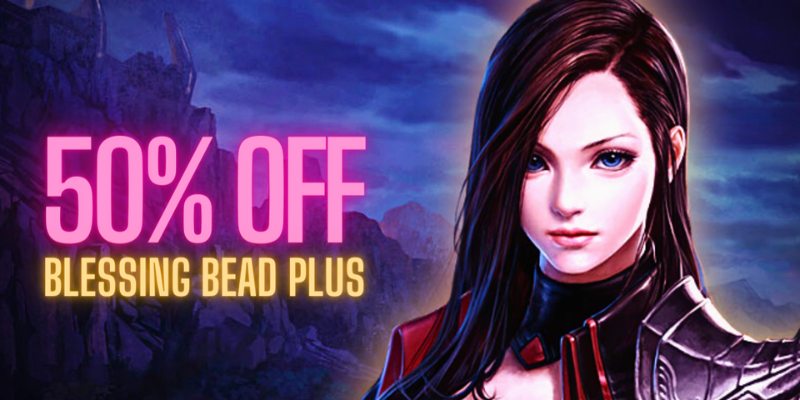 Greetings, Nevarethians,
You are going to feel blessed with this sale! This is the time to take advantage of these beads and fully immerse yourself in improving any aspect of your gameplay that needs to be refined.
Don't miss out on the Blessing Beads – Plus they will only be available for purchase from April 28 to April 30!
Price with 50% OFF: 649 eCoins
Notes:
- Limited only one item per account
- It will become available Friday at 00:00 Hours and end Sunday at 23:59.
For more details, and to purchase, please visit Item Shop > Special Promotions
Enjoy!
The CABAL Team