Be the Master of all Wars
5/10/2023 11:32:32 AM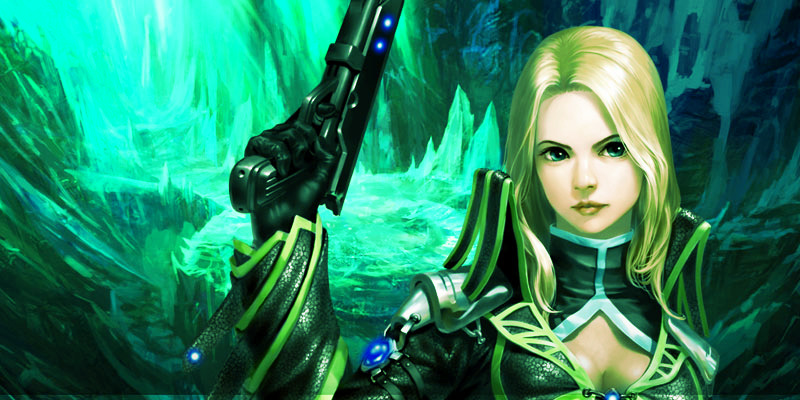 Greetings, Nevarethians,
Start sharpening your weapons! The bloodshed is on the verge of becoming unsightly in the notorious battlegrounds of the Mission War. Eliminate your foes with the aid of this fantastic package!
Do you need extra help? Be sure to stop by the N Shop between May 11 and May 17.
War Bundle
Price: 550 ForceGems
Notes:
- There is no expiration for the items
- Bundle and save
- Available exclusively on N Shop for a limited time
- Purchase restricted at 60
For more details, and to purchase, please visit N Shop > Bundle > War Bundle
Enjoy!
The CABAL Team