Get a Bonus With Your Ecoin Refill
5/10/2023 1:54:34 PM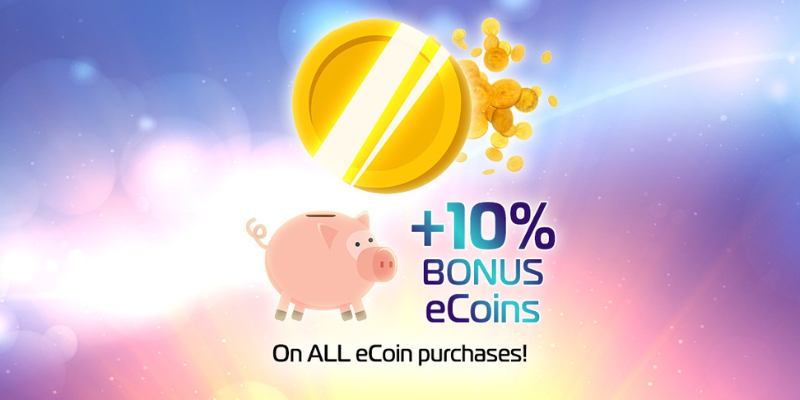 Greetings Nevarethians,
Due to the great feedback and success we have received from our first-time purchaser bonus, we have made a decision to extend this bonus to all of our players. This decision was made in order to offer our players more incentives and rewards for their loyalty and continued support of our beloved game. There is a clear win-win situation that is very easy to explain: everyone who buys eCoins will receive this huge bonus as a result of their purchase. That's it.
Don't wait any longer to receive more for your purchase. Take advantage of this opportunity now. Go ahead and take this 10% bonus as a token of our gratitude. But keep in mind that this promotion will only run between 05/11/2023 and 05/24/2023.
Please check the full offer details below:
Refill Amount and Bonus:
Enjoy!
- The CABAL Team