Grab a piece of Blue Gold before it's gone!
5/11/2023 2:05:28 PM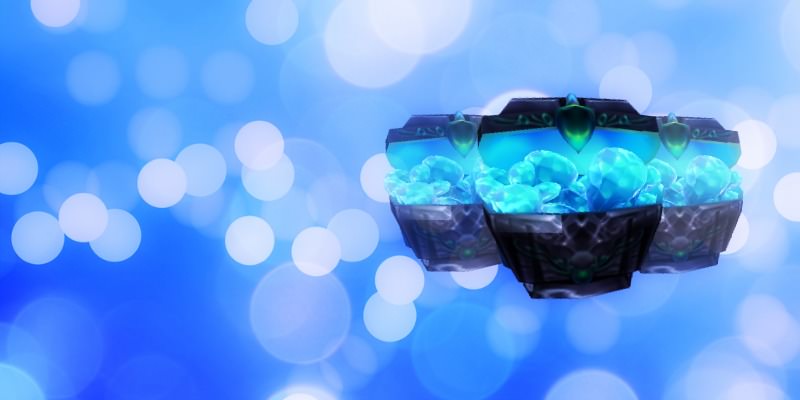 Greetings, Nevarethians!
To make the final week of the Easter Eggstravaganza Event even better, we are having a sale on 500x Force Gem Pack! For those looking for a little extra help when running dungeons or needing some added power during Mission War, Force Gems can provide a range of benefits to help you achieve your goals!
You definitely don't want to miss out on this amazing deal! Get 10% off right now, available from May 11 to May 16.
Force Gem package (500): 900 eCoins
Make sure to visit our Item Shop > Premium Service > Force Gems and stock up on this amazing deal!
Enjoy,
The CABAL Team