The Chaos Talisman Box
5/17/2023 2:02:22 PM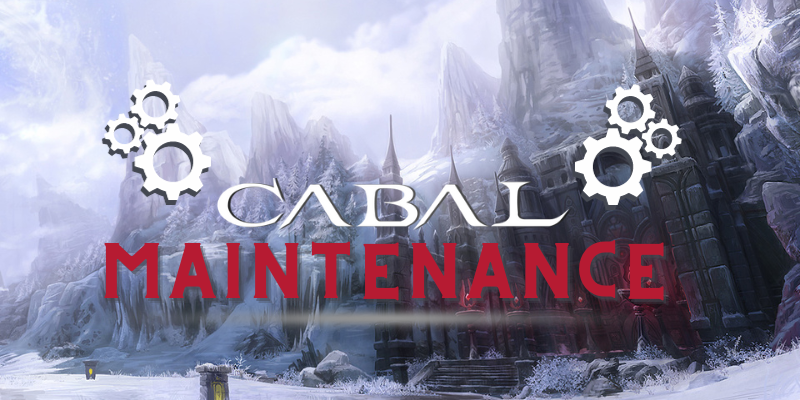 Greetings Nevarethians,
Defeat is not an option in Nevareth. You must gather all of your best tools, sharpen up your skills, and focus on your goals. So we decided to give you a little help, with the Chaos Talisman Box!
Hurry! The Chaos Talisman Box will only be available from May 18 until May 24!
Chaos Talisman Box
Price: 400 eCoins
Price x5: 2000 eCoins
Open for a chance to receive one of the following:
Chaos Talisman
Chaos Talisman +1
Chaos Talisman +2
Chaos Talisman +3
Chaos Talisman +4
Chaos Talisman +5
Chaos Talisman +6
Chaos Talisman +7
Chaos Talisman +8
Chaos Talisman +9
Chaos Talisman +10
Chaos Talisman of Destruction
Notes:
- The BOX expires on June 27th
-Items in the box are ALL TRADABLE
For more details and to purchase, please visit Item Shop > Hot & New > Special Promotions
Enjoy!
The CABAL Team