The Ultimate protection for your Upgrade is back!
5/24/2023 12:18:29 PM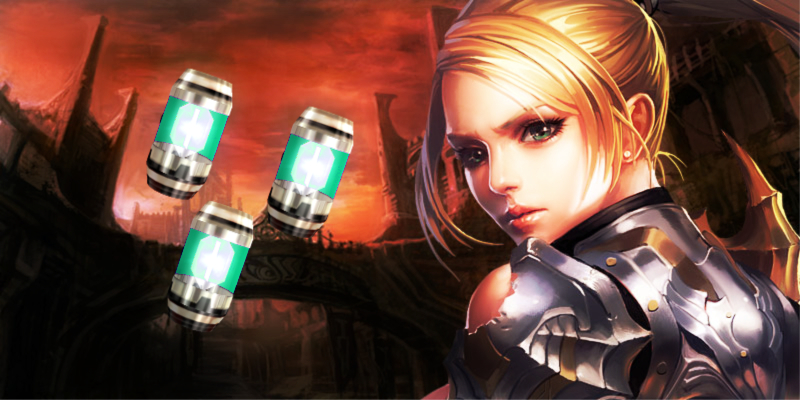 Greetings CABAL Online fans,
There is no better time to get your gear into the ultimate power than now! You're in for a treat! Get Enchant Safeguard, Enhanced Core, and Superior Core Ultimate in the Item Shop for a limited time!
Make sure you don't miss your chance to grab these amazing items that will protect and upgrade your gear while enhancing your path to victory!
The Flash Sale period is from May 25 to May 31.
Enchant Safeguard (Ultimate): 2039 eCoins
Enhanced Core (Ultimate): 275 eCoins
Superior Core (Ultimate): 355 eCoins
Core Superior (Ultimate): 319 eCoins
Core Enhancer (Ultimate): 261 eCoins
For more details and to purchase, please visit Item Shop > Hot & New > Special Promotions
Enjoy!
The CABAL Team