Guardian of Light Weapon Available for a Limited Time!
6/1/2023 10:06:22 AM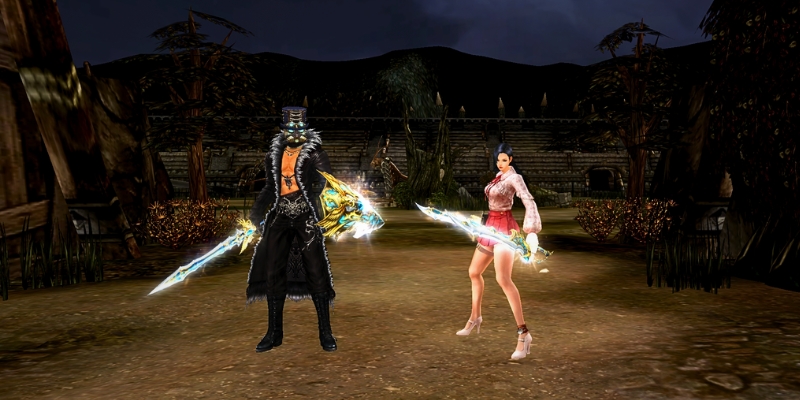 Greetings Champions,
With the Guardian of Light weapon skins, it's time to protect Nevareth from the pervasive evil! Fight off the darkness that threatens to engulf the land while looking stunning!
The Guardian of Light Weapons Skins will be available on June 1 and will vanish on June 7!
Guardian of Light Weapon: 799 eCoins
[Costume] Guardian of Light - Blade
[Costume] Guardian of Light - Chakram
[Costume] Guardian of Light - Crystal
[Costume] Guardian of Light - Daikatana
[Costume] Guardian of Light - Greatsword
[Costume] Guardian of Light - Katana
[Costume] Guardian of Light - Orb
For more details and to purchase, please visit Item Shop > Hot & New > Special Promotions
Enjoy!
The CABAL Team