A New Bundle is Arriving on N Shop!
6/8/2023 9:40:07 AM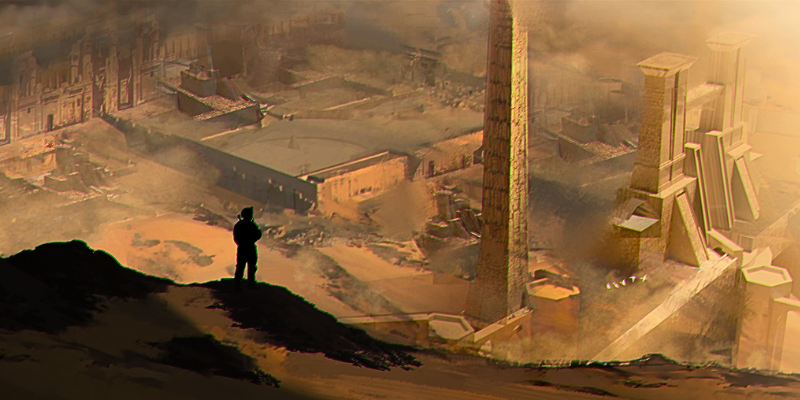 Greetings Nevarethians,
With the War Bundle's assistance, battle valiantly for Honor on Nevareth's battlefields! We all could use a little additional assistance to defeat our adversaries. And this incredible War Bundle will take us there.
Be sure to stop by the 'N' Shop between June 8 and June 14!
War Honor Bundle
Price: 558 ForceGems
Honor Medal Reset Scroll (Option Selective) x1
Hyper Odd Circle x10
Holy Water of Flawless Defense x20
Holy Water of Resistance x20
Chaos Box - Merit Medal Evaluation Order x1
Notes:
- There is no expiration for the items
- Bundle and save
- Available for a limited time
- Purchase restricted at 30 bundles per account
For more details, and to purchase, please visit 'N' Shop
Enjoy!
The CABAL Team