How To Look Good Every Day?
6/15/2023 11:38:17 AM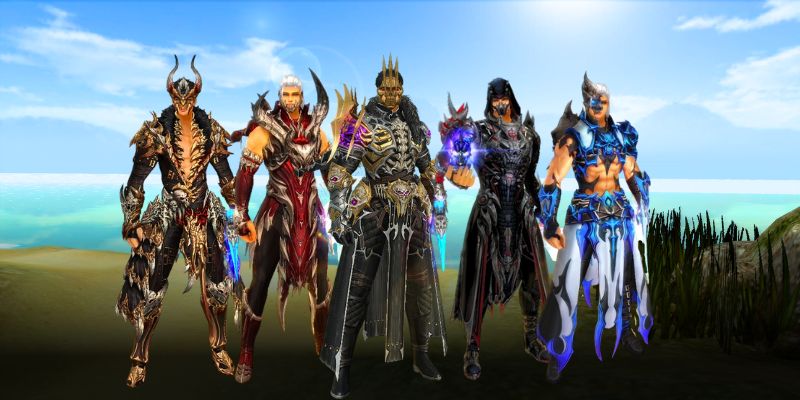 Greetings CABAL Fans!
We know you have been anticipating the possibility of increasing your Dark Mage wardrobe. Because of that, we are offering you a selection of Dark Mage armor-themed outfits for a limited time. We are confident you will enjoy pairing this stylish clothing with your most potent equipment.
This selection of Armor Suits will be available from June 15 until June 21.
For more details, and to purchase, please visit Item Shop > Hot & New > Special Promotions
Enjoy!
CABAL Team