The Arcana of Guardian Box!
6/22/2023 9:32:27 AM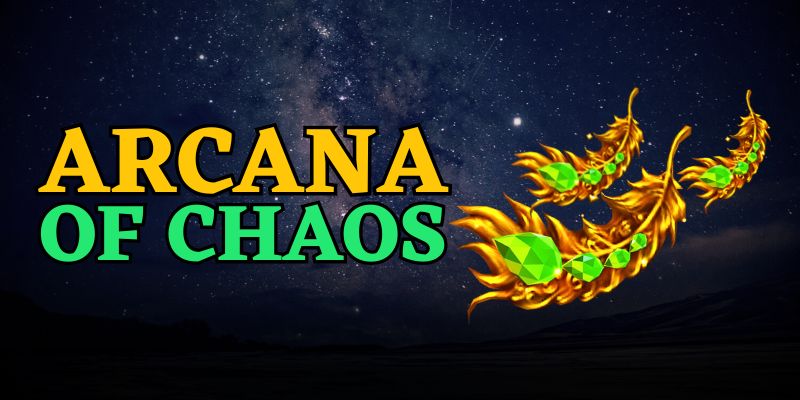 Greetings Nevarethians,
Introducing a formidable addition to enhance your powers on the battlefield. The Guardian Box Arcana bestows incredible power upon you, enabling victory over your foes and the conquest of Nevareth! Those who possess the ability to manage their own skills, as well as the skills of their adversaries, will be the ones who emerge victorious!
Hurry! The Arcana of Guardian Box will only be available from June 22 until June 27!
Arcana of Guardian Box
Price: 400 eCoins
Price x5: 2,000 eCoins
Open for a chance to receive one of the following:
Arcana of Guardian
Arcana of Guardian +1
Arcana of Guardian +2
Arcana of Guardian +3
Arcana of Guardian +4
Arcana of Guardian +5
Arcana of Guardian +6
Arcana of Guardian +7
Arcana of Guardian +8
Arcana of Guardian +9
Arcana of Guardian +10
Arcana of Guardian +11
Arcana of Guardian +12
Arcana of Guardian +13
Arcana of Guardian +14
Arcana of Guardian +15
Arcana of Guardian +16
Arcana of Guardian +17
Arcana of Guardian +18
Arcana of Guardian +19
Arcana of Guardian +20
Notes:
— Item expires on June 27th
— Items in the box are ALL TRADABLE
For more details and to purchase, please visit Item Shop > Hot & New > Special Promotions
Enjoy!
The CABAL Team