Need some help stepping up your game?
6/28/2023 1:38:04 PM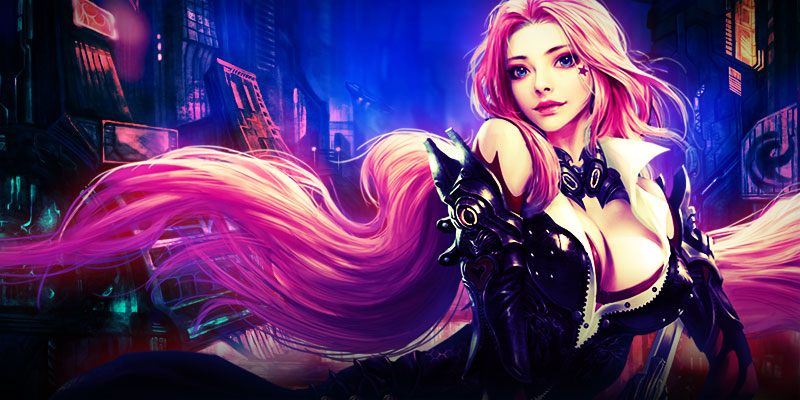 Greetings Nevarethians,
Looking to give your EXP a significant boost? Craving an irresistible increase in Drop Rate? Look no further! Our exceptional service is exactly what you need. Sit back, unwind, and dive into the exhilarating all-new BINGO event, powered by the remarkable Level Booster, now at an amazing 30% discount!
Elevate your gameplay and enhance your characters with this exclusive offer. Act swiftly because this incredible deal will only be available in the Item Shop from June 29 to July 5.
Level Booster 30 days: 1,259 eCoins
Level Booster 180 days: 5,039 eCoins
For more details and to purchase, please visit our Item Shop > Premium Services
Enjoy,
The CABAL Team