Your Bestie Deserves Nothing but the Best
6/28/2023 1:51:12 PM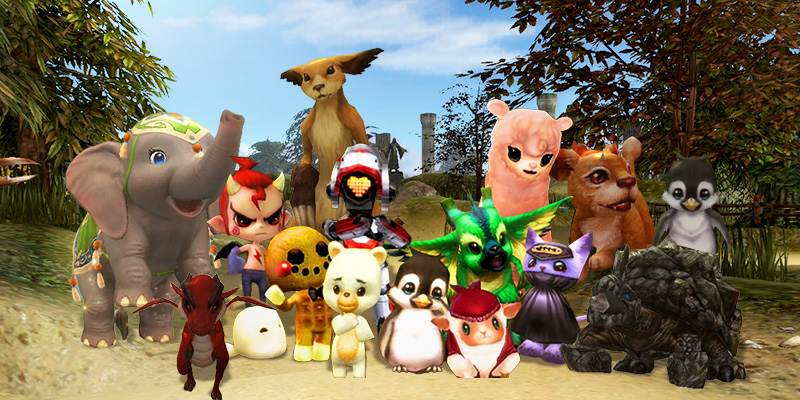 Greetings Nevarethians,
Discover the ideal partner, ready to embark on countless Nevareth adventures by your side! Tailor your pet's abilities using our Pet Untrain Kit, granting you the option to fortify your bond even further!
The Pet Untrain Kit allows you to remove specific options from your pet's abilities. Available from June 29 to July 5!
Box Pet Untrain Kit - Option
Price: 1,390 eCoins
Open to receive one of the following:
Chaos Box - Pet Untrain Kit - Option x1
Chaos Box - Pet Untrain Kit - Option x2
Chaos Box - Pet Untrain Kit - Option x3
Chaos Box - Pet Untrain Kit - Option x10
Chaos Box - Pet Untrain Kit - Option x50
Notes:
- Item expires on 8/1
- Available in the shop for a limited time
- Purchase limit of 30 boxes per account during the sale
- Purchase is restricted to accounts with characters level 150+
For more details and to purchase please visit our Item Shop > Hot & New > Special Promotions
Enjoy!
The CABAL Team